In 2016, Zhu Yu-Ling was recognized by the All-China Women's Federation as the country's rising table tennis star. Today, three years later, Zhu Yu-Ling is set to rule the world of table tennis as she currently sits on the top third spot in the current world ranking under the women's category, following Chen Meng and Ding Ning, who are also both from China.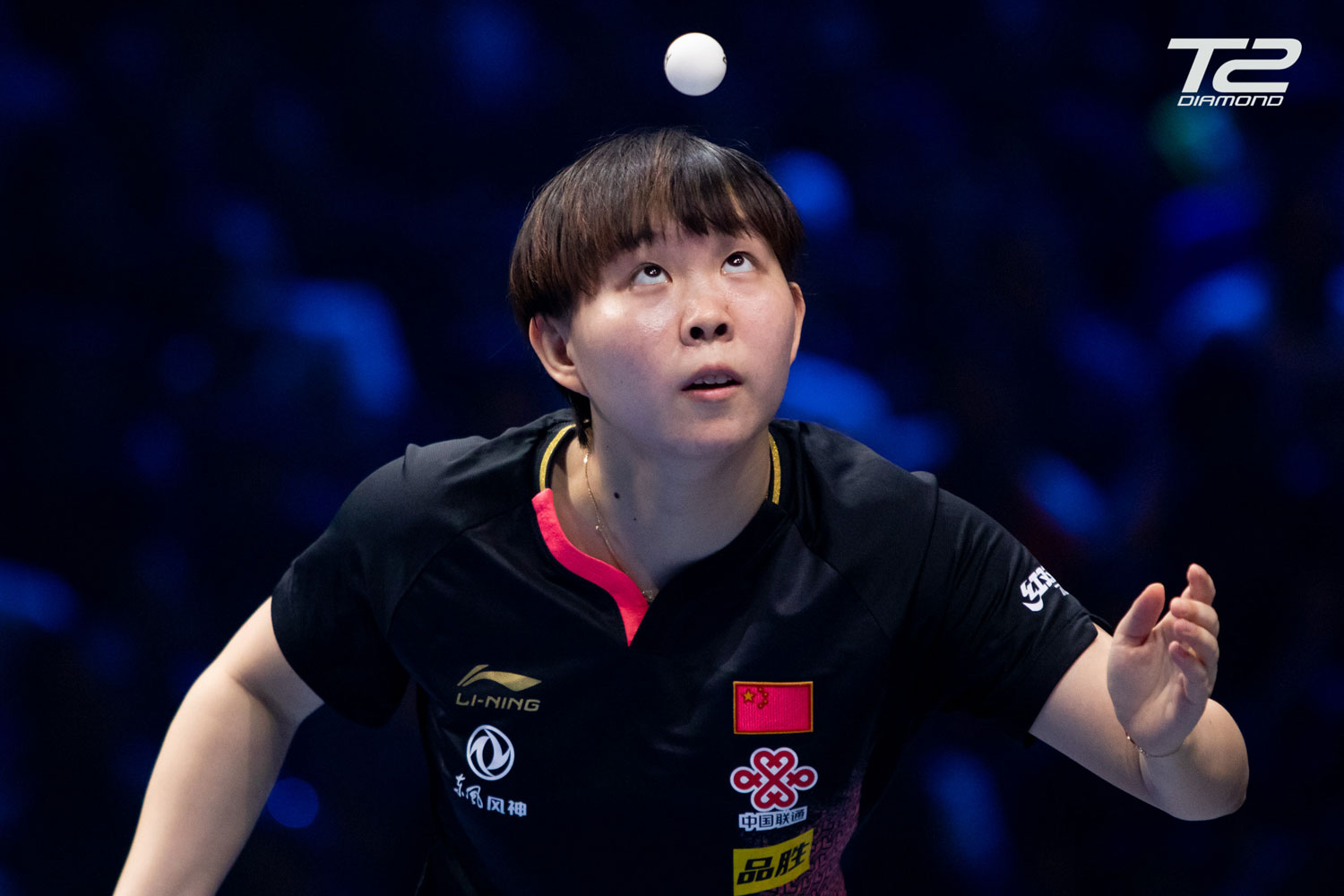 Born in 1995 in the city of Zhuhai in South China's Guangdong Province, Zhu learned table tennis at an early age. According to Zhu's father, Zhu was a sickly child. Wanting to improve her health through exercise, her parents sent her to learn table tennis when she was only five years old.
You can say that the rest is history as Zhu went on to not just love the sport, but also went on to dominate it. However, at the start, her parents shared that they never really intended for her to become a professional athlete. After all, the Yu-Ling family was well-off, and they easily could have given her a good life without the need for her to sacrifice a lot to get to where she is right now.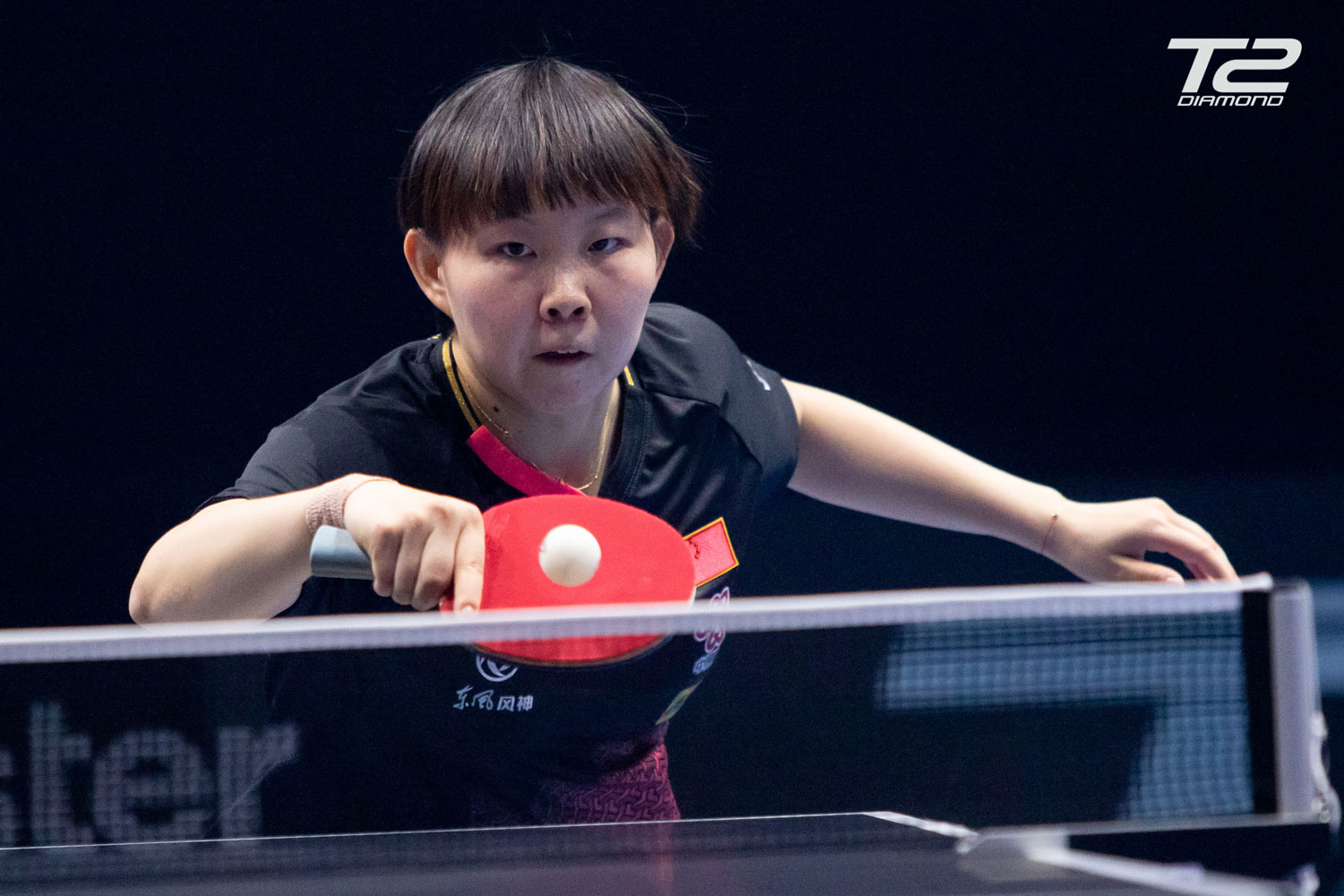 Nevertheless, her family has been nothing short of supporting her in her endeavors. At nine years old, she already had to leave her hometown so that she could take more serious and intensive training. Leaving at such a young age made her mother quit her job and move near her training site, so she could continue to take care of her and watch over her.
At age 12, Zhu entered the provincial team, and at age 15, she was admitted to the national team primarily because of her outstanding performance. As a result, she was subject to even more rigorous requirements and standards. This was not easy for our young athlete. In fact, there was a time when she expressed her intention to quit the national team due to the difficulties that she faced in adapting to her new environment. But with her parents' guidance and support, she was able to adjust and make it through just fine.
Over the years, Zhu participated in various national and international events, and slowly, she climbed her way to the top, winning multiple prestigious competitions in table tennis along the way. Middle of this year, Zhu Yu-Ling dominated the women's category in the Seamaster T2 Diamond 2019 Malaysia. Held in Johor Bahru, the event was organized by T2 Diamond Table Tennis League, during which the final match was between Zhu Yu-Ling and Wang Manyu, both from China. While both players appeared to be on top of their games, Zhu managed to play the big points better during the final match and eventually winning the top prize of US$100,000.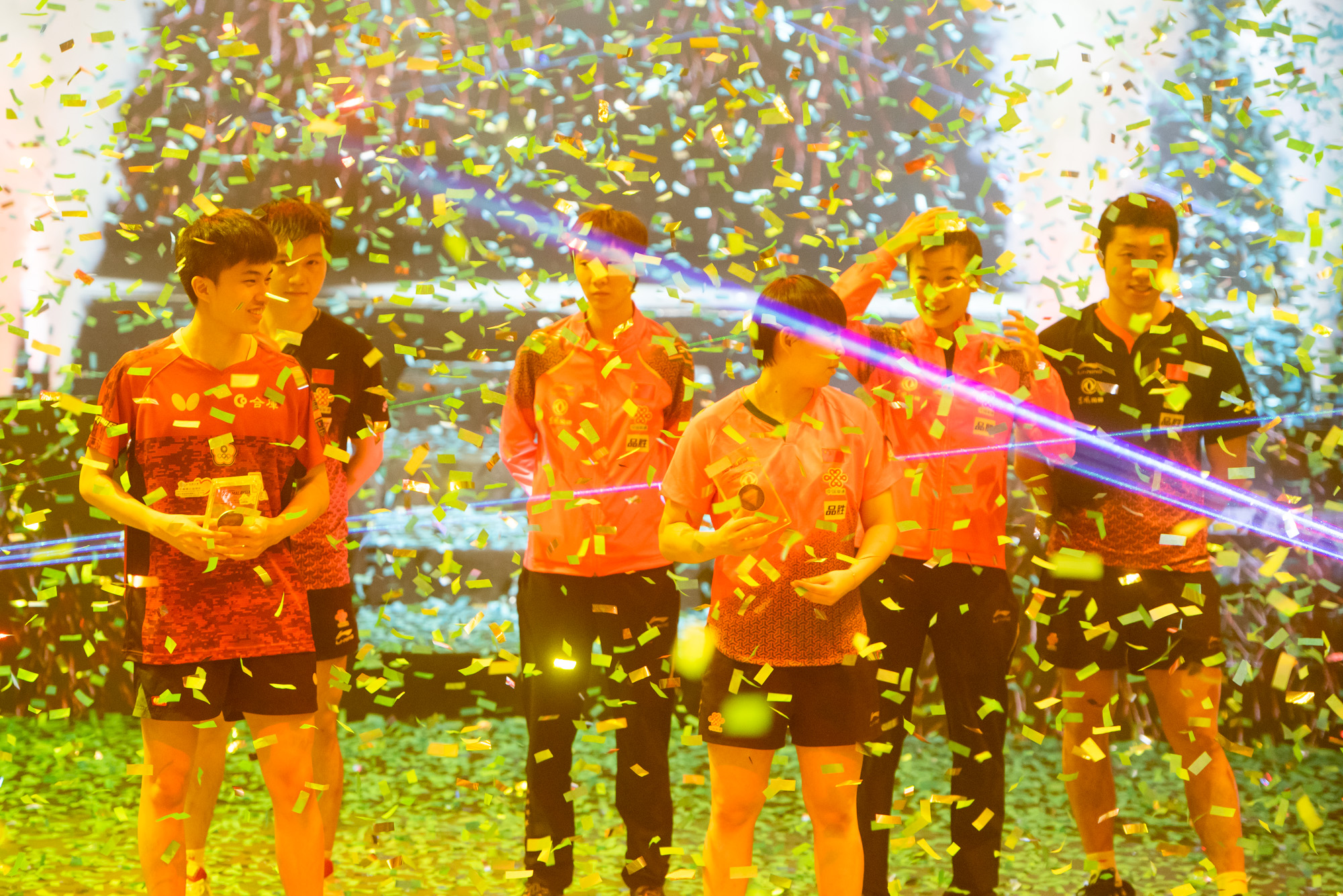 For Zhu, it was a well-executed game plan. With such talent and tenacity as hers, the future looks very bright for Zhu Yu-Ling. If she continues to play as well as she is doing right now and further improve on her weaknesses, there is no doubt that Zhu Yu-Ling will rule the world of table tennis!
---
---
Newsletter Subscription
Sign up to get latest updates and announcements.
---