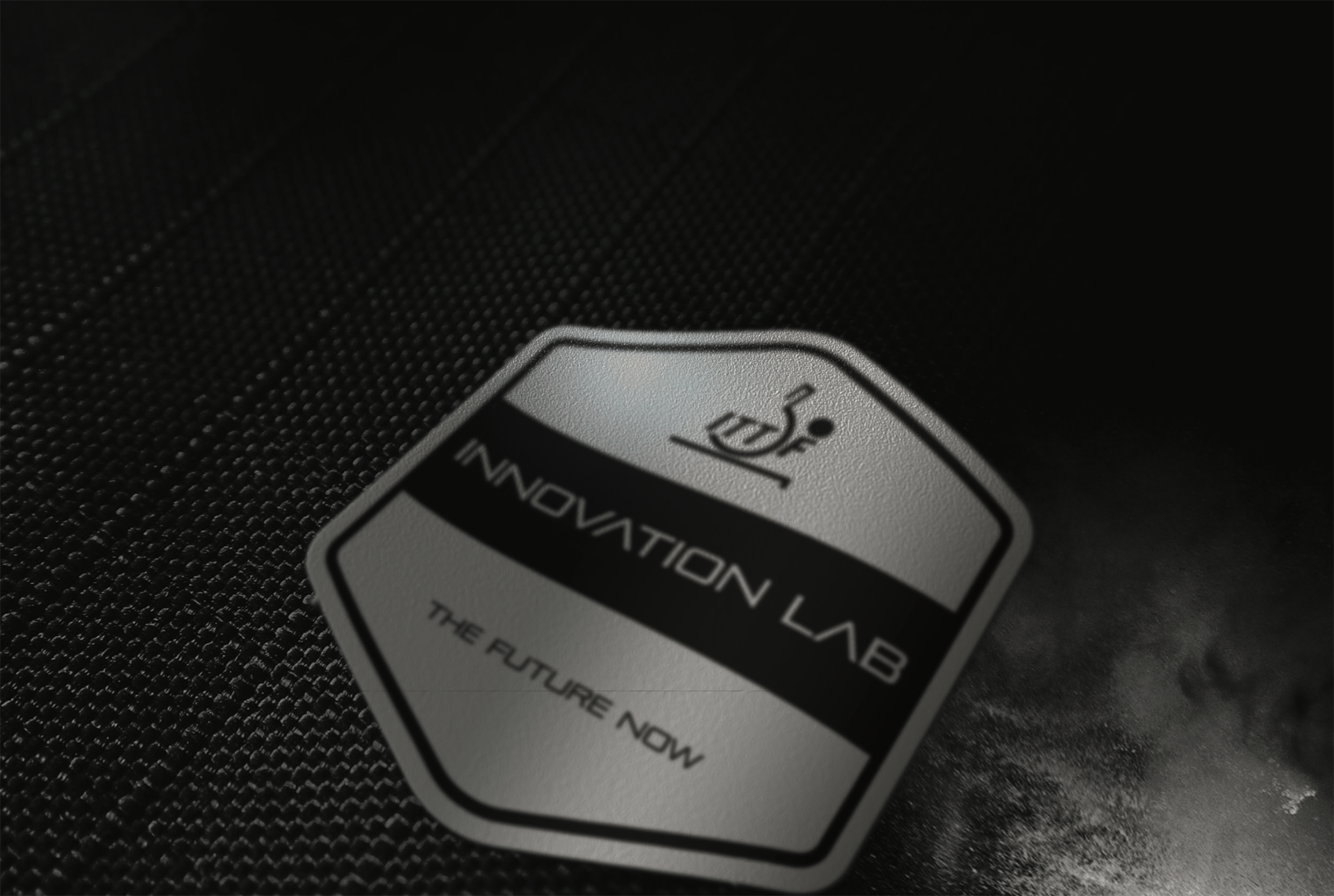 ---
ITTF Innovation Lab is the testing, development, and R&D division within ITTF. It was set up to enhance the sport of table tennis through growth and innovation to meet the rapidly evolving world of global sport and consumer sports consumption habits. ITTF Innovation Lab is the place where ideas and insights converge to lead to the reinvention of table tennis, one step at a time. Concepts and ideas are tested out through new initiatives in the marketplace via direct application across multiple mediums - equipment, broadcast, rules, technology, competitions and more.

ITTF Innovation Lab uses the Agile Development Framework; its fundamental principle is to be acutely aware of rapidly changing market conditions, identify what uncertainties the enterprise may face in the future, and proactively implement solutions and enhance the product for the market.

T2 Diamond Table Tennis League (T2 Diamond) is a core tenet of ITTF Innovation Lab. It functions as a way to test out new rules and formats of table tennis, assess their impact on the game, and to prime them for wider usage within the ITTF circuit. T2 Diamond's key role in ITTF Innovation Lab is reflected by the close co-operation between ITTF and T2 Diamond in 2019, including the addition of ITTF Ranking Points awarded to players who take part.

ITTF Innovation Lab is where we are creating the future of table tennis. Together, T2 Diamond and ITTF Innovation Lab are beginning the first step of the journey towards a new era of table tennis.
---