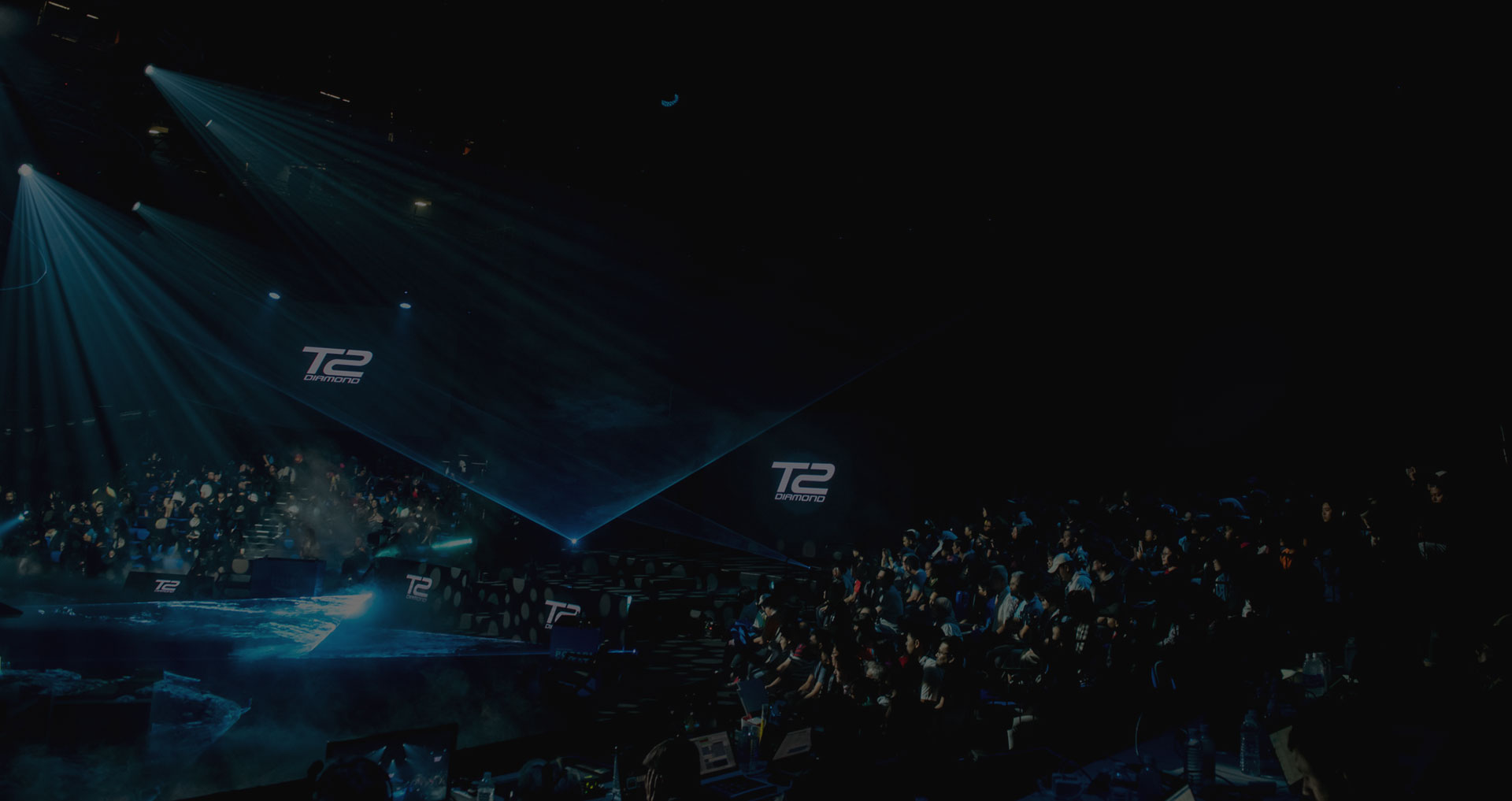 About T2 Diamond
---
---
T2 Diamond Table Tennis League is the most prestigious series of annual professional events organised in collaboration with the International Table Tennis Federation. T2 Diamond 2019 will feature 32 of the world's best men's and women's players competing across three tournaments for a combined prize purse of USD 1.5 million, and bonus ITTF World Ranking points as they battle their way to 2020 Tokyo Olympic qualification. The revolutionary league employs a unique competition format and various other innovations that catapult table tennis into a truly entertaining spectator sport, whilst providing players with the ultimate environment in which to compete and excel.
Headquartered in Singapore, with offices in Shanghai, Tokyo and Chicago, T2 Diamond is committed to unlocking the true commercial potential of table tennis by expanding its appeal through its high quality, immersive content and venue experience.
Our
Story
T2 is the culmination of one man's dream to realize the vast potential of Table Tennis and the fortitude that is required to make that dream a reality. Renowned Chinese shipping veteran, Frank Ji, by all measure is the sport's biggest fan. And although Table Tennis participation is on the rise in China and across the globe, it has been perceived as an antiquated recreational sport.
It was as if the table tennis I knew from when I was a child had not changed one bit, while the world around it had already transformed so much. I don't treat my involvement in table tennis as an investment, because you can't see what the road ahead is like anyway. But if I continue working at it like this, perhaps success is not far away.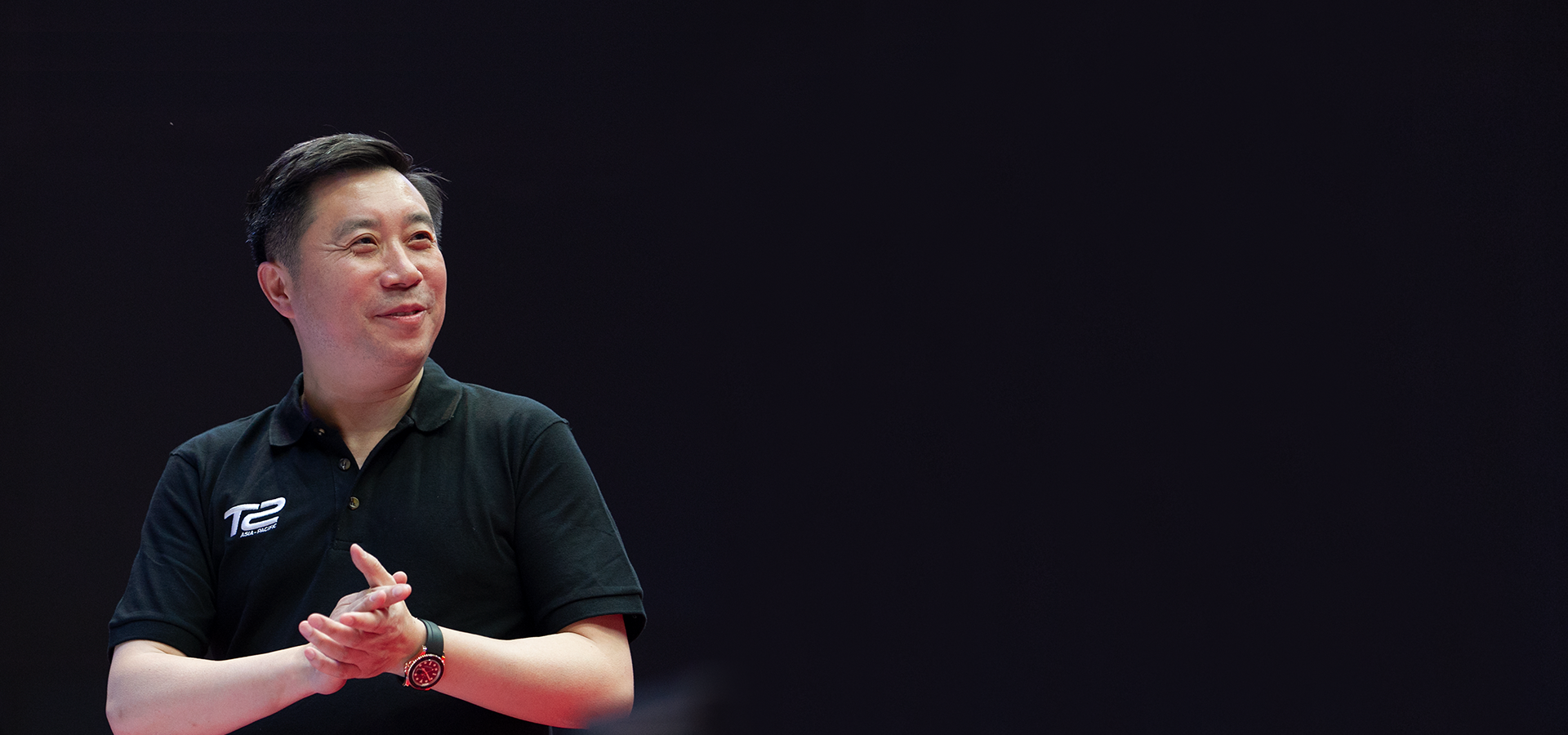 T2
Vision
T2 reshapes the image of the sport while upholding the highest standards of global competition. It continuously pushes the boundaries of what is acceptable in the world of Table Tennis by being fierce, provocative, and fresh. Driven by passion and ignited through creativity; it is relentless in its pursuit of becoming the global leader in unlocking the sports vast potential and boldly delivering it to the masses.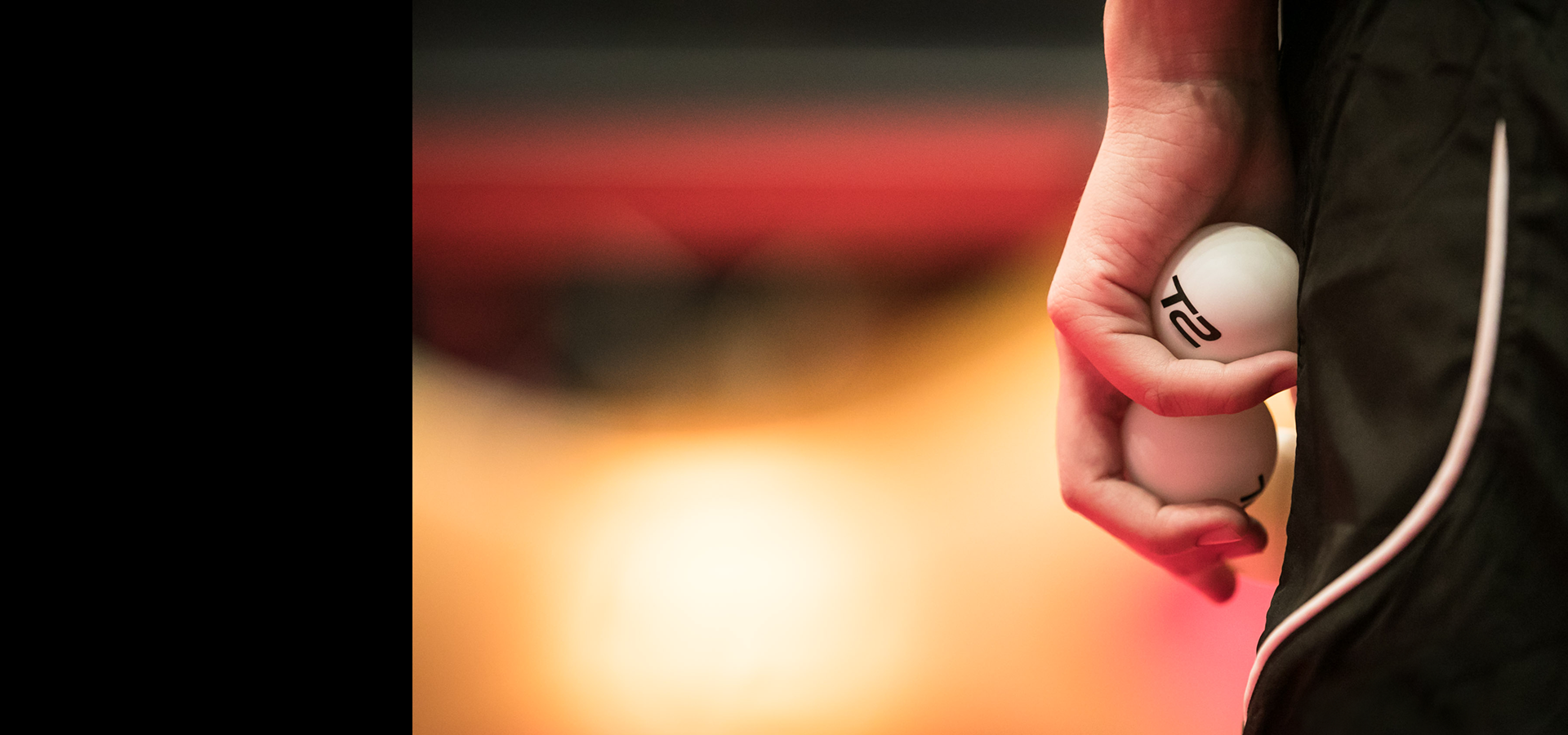 Mission

Statement
T2's mission is to create a self-sustaining commercial platform that transforms Table Tennis into a true spectator sport by embracing innovation, development of iconic stars, and delivers an exhilarating entertainment experience for all fans across the globe.
---
A diamond's value is defined by
cut, colour, clarity, and carat (4Cs)
T2's values are defined by:
4
C
---
Creativity Collaboration Camaraderie Commitment

Creativity
Creativity is the fuel that drives all teams and ideas to produce a better product. Diverse perspectives and experiences are embraced, and cross-functional teams collaborate on projects to achieve milestones in all phases of project management. Imagination drives innovation at T2.

Collaboration
T2 deeply respects the knowledge, skills, ideas, and capabilities of each team member. All teams are encouraged to hone their expertise and skillsets, become subject-matter experts, take their contributions to the next level, and better support the organization, whilst realizing the value of teamwork.

Camaraderie
T2 embraces transparency, honesty, and family values. Colleagues firmly support each other within a team setting and do not undermine one another. Genuine collaboration can only exist in an environment of trust.

Commitment
All departments take full responsibility for their actions and performance. Decisions are carefully considered and collaboratively examined to improve and enhance the T2 platform.