There are many reasons why you should not miss the T2 Diamond 2019 Singapore Table Tennis Tournaments slated at the Team Sports Hall, L2 of Our Tampines Hub next month.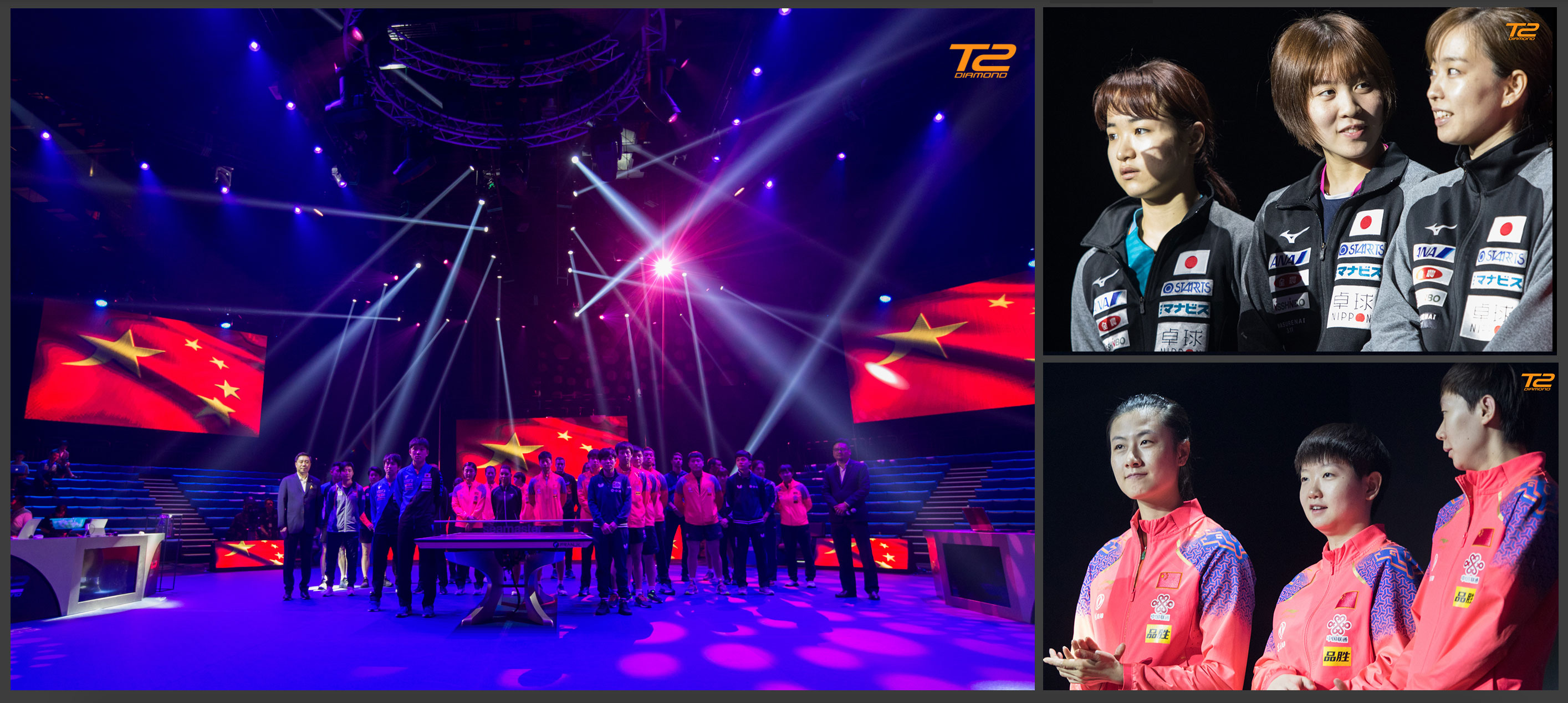 No less than 32 of the best male and female table tennis players in the world are competing in this year's tournament and based on what we have seen during the first leg of the competition in Johor Bahru, expect heart-stopping moves and non-stop action when they meet for the final round at Our Tampines Hub. Any table tennis fan worth his salt would not want to miss any of the games. This tournament will determine the ultimate champion worthy of being included in the history books.
Malaysia saw action-packed matches among top contenders Ma Long, Lin Gaoyuan, Xu Xin, Tomokazu Harimoto, Mattias Falck, Liang Jingkun and many more for male matches; and the best female players including Wang Manyu, Chen Meng, Zhu Yuling, Ding Ning, Mima Ito to name a few for the female matches. Will we see the same breathtaking moves in this culminating leg? The star-studded ensemble will be announced by the end of October. Who will make it to the final list? Who gets left behind?
This early, tension rises, and the intensity is electrifying among the participating table tennis players who are all focused not only on winning but also earning the bonus points from the International Table Tennis Federation (ITTF) and an attractive prize purse.
Grab your tickets for T2 Diamond 2019 Singapore. See you there!
---
---
Newsletter Subscription
Sign up to get latest updates and announcements.
---