Singapore - 19TH November 2019, Chinese players - Liu Shiwen, Fan Zhendong and Ma Long have withdrawn from Seamaster T2 Diamond Singapore 2019, a few days ahead of the prestigious sporting event finale.
After assessing their physical condition following a series of gruelling preparation and participation in previous international events leading up to Seamaster T2 Diamond Singapore 2019, the players have decided to drop out of the final leg of the competition.
Meanwhile another Chinese player - Wang Chuqin has also withdrawn from the race last week. The 19-year-old is the 2018 Youth Olympic Games champion and was also part of the Chinese team that won the 2018 World Team Table Tennis Championships in Halmstad, Sweden.
---
Their replacements have been announced:
FEMALE: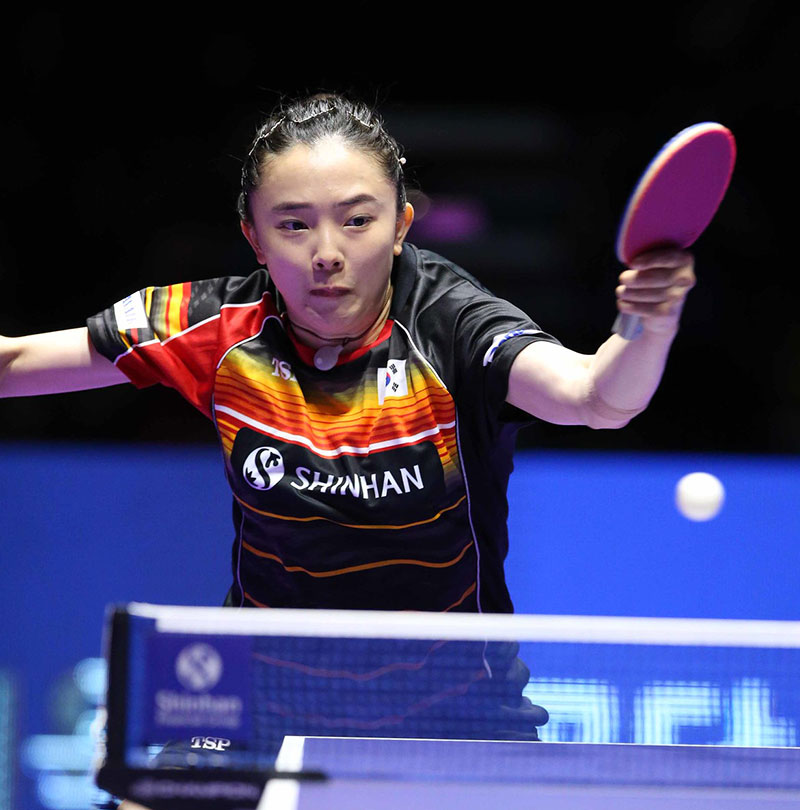 1)
Jeon Jihee (KOR)
MALE PLAYERS: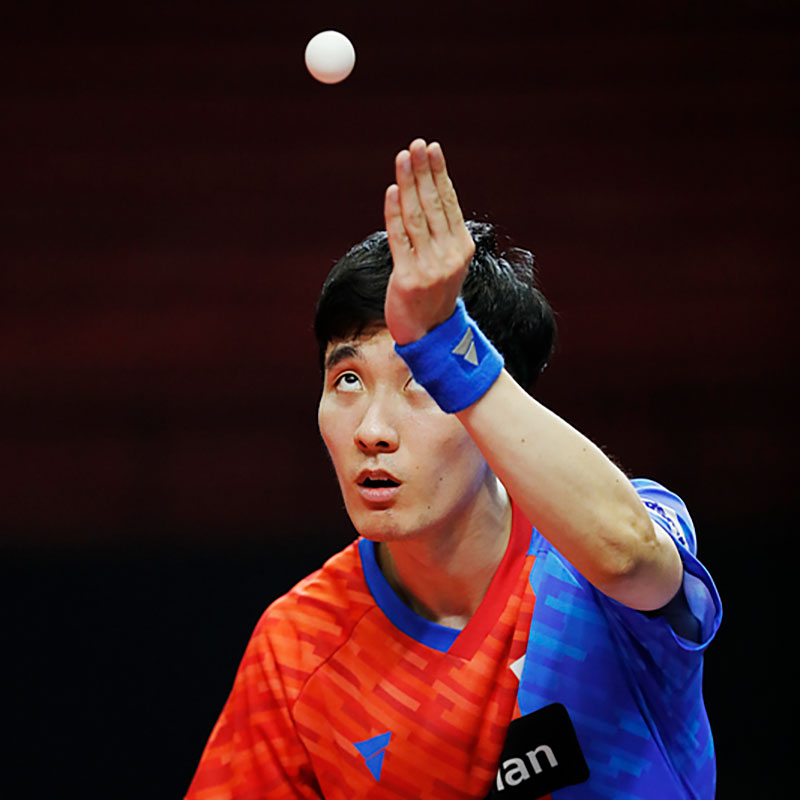 1)
Lee Sangsu (KOR)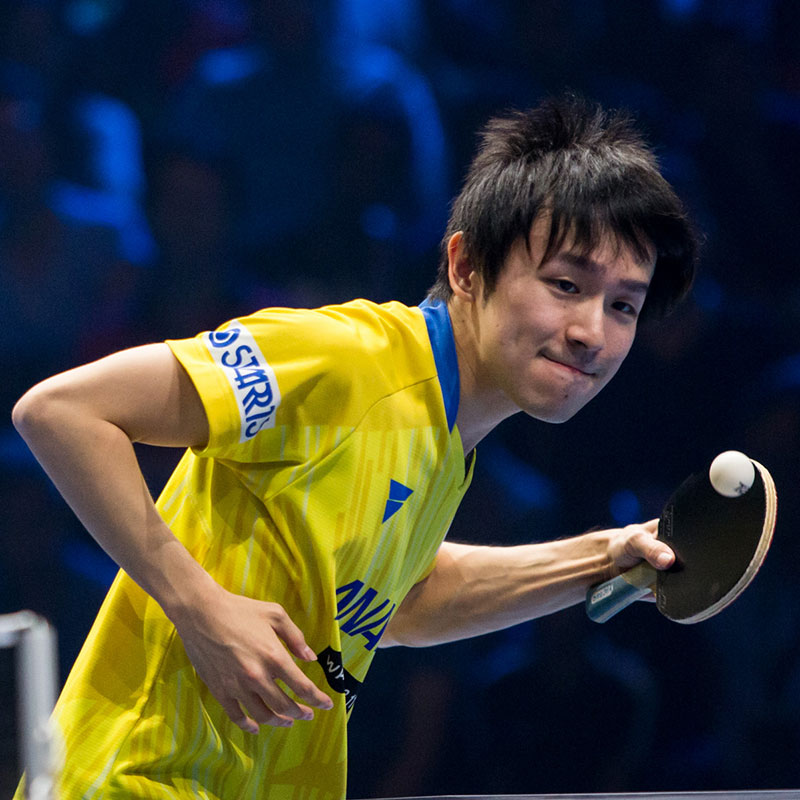 2)
Niwa Koki (JPN)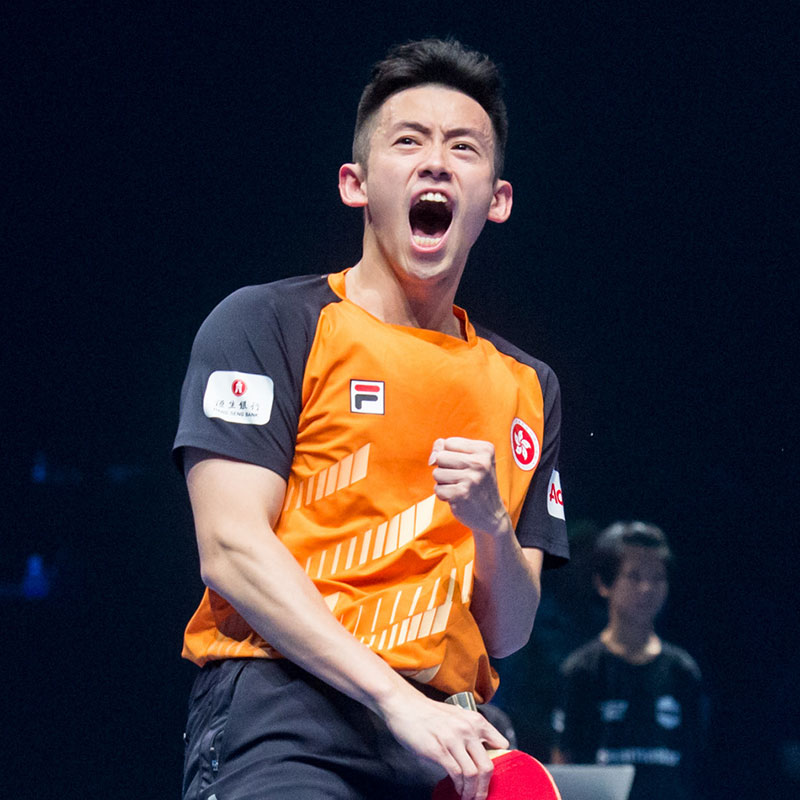 3)
Wong Chun Ting (HKG)
---
We wish all the players a speedy recovery and look forward to their return to the international sporting scene soon.
---
---
Newsletter Subscription
Sign up to get latest updates and announcements.
---