The choice of Singapore as the season-ending venue for Seamaster T2 Diamond 2019 Singapore is a clincher for those who still had second thoughts about attending. While the tournament itself is enough reason to mark your calendar for 21 – 24 of November, knowing that the competition will be held at Our Tampines Hub has given table tennis fans all over the world more reasons to look forward to going to Singapore.
Since its Grand Opening on 6 August 2017, Our Tampines Hub (OTH) has established itself as the Heart of Tampines, delivering the promise it made after collaborating and consulting with 15,000 residents. It is Singapore's first and largest integrated community and lifestyle hub, catering to dining, sports, wellness, recreation, entertainment, shopping, and other needs of residents and visitors.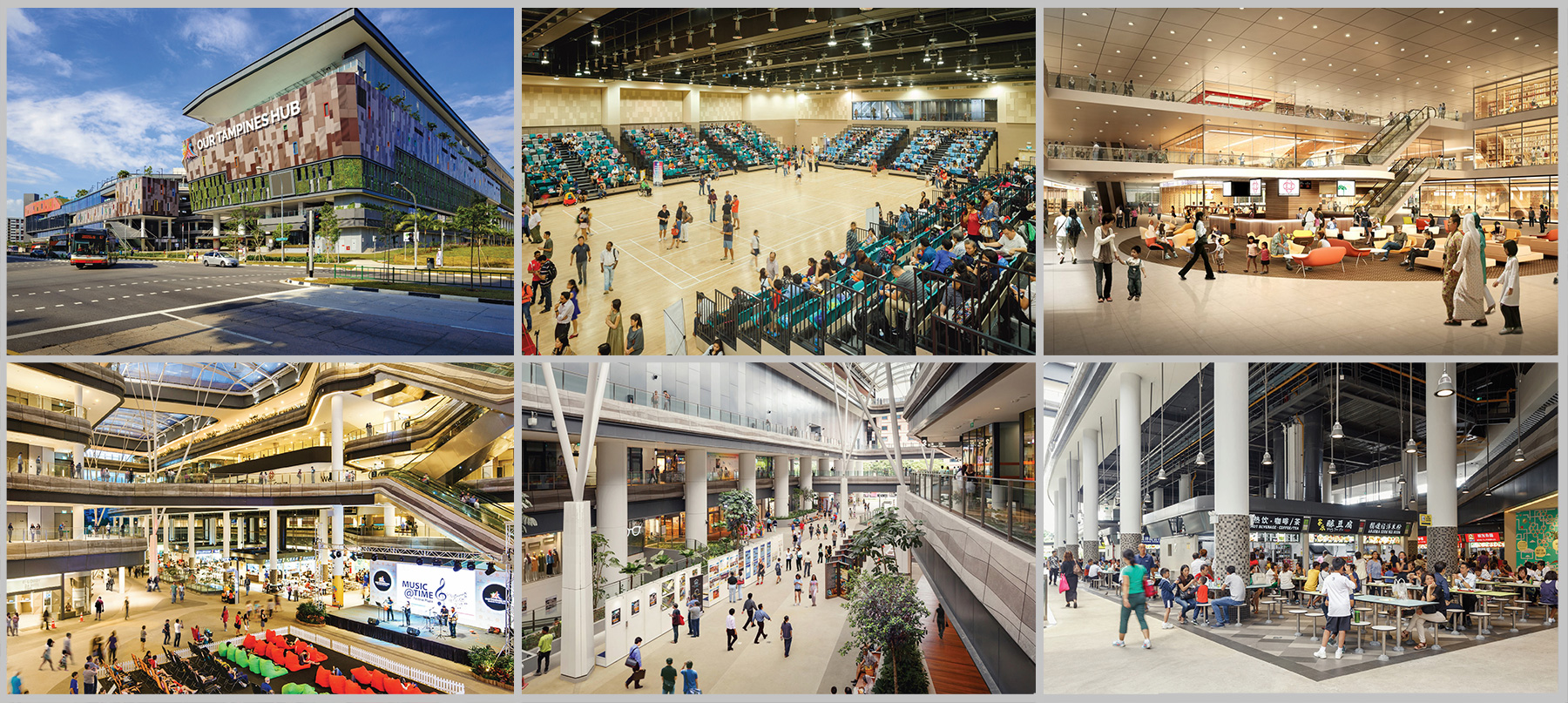 Anyone who has visited Singapore knows that it is a country that never runs out of delectable and varying palate to choose from. Such is the experience one gets at the OTH. Don't worry about stressing yourself out cheering for your favorite male and female table tennis players during the T2 Diamond 2019 Singapore Tournament. You and your friends can always look forward to reliving the day's games over a cup of hot coffee or good food in any of the restaurants at the Hub.
Children also have playgrounds to spend time with should parents wish to bring them along. It is also quite fitting that the tournament is slated at the Team Sports Hall, level 2 of the Hub, where almost anything is close by. Whatever suits your fancy is just a few steps away.
This experience will be more extraordinary as the sports hall is transformed into the T2Cavern, which provides a revolutionary venue for staging table tennis tournaments. With the 360-degree field of play, which is the first-ever in the world, you can expect to get an up-close and personal view of the thrilling games. It is a sensory experience like no other. With this choice of venue, you can expect the T2 Diamond Table Tennis Singapore to live up to its reputation as the most prestigious professional table tennis event.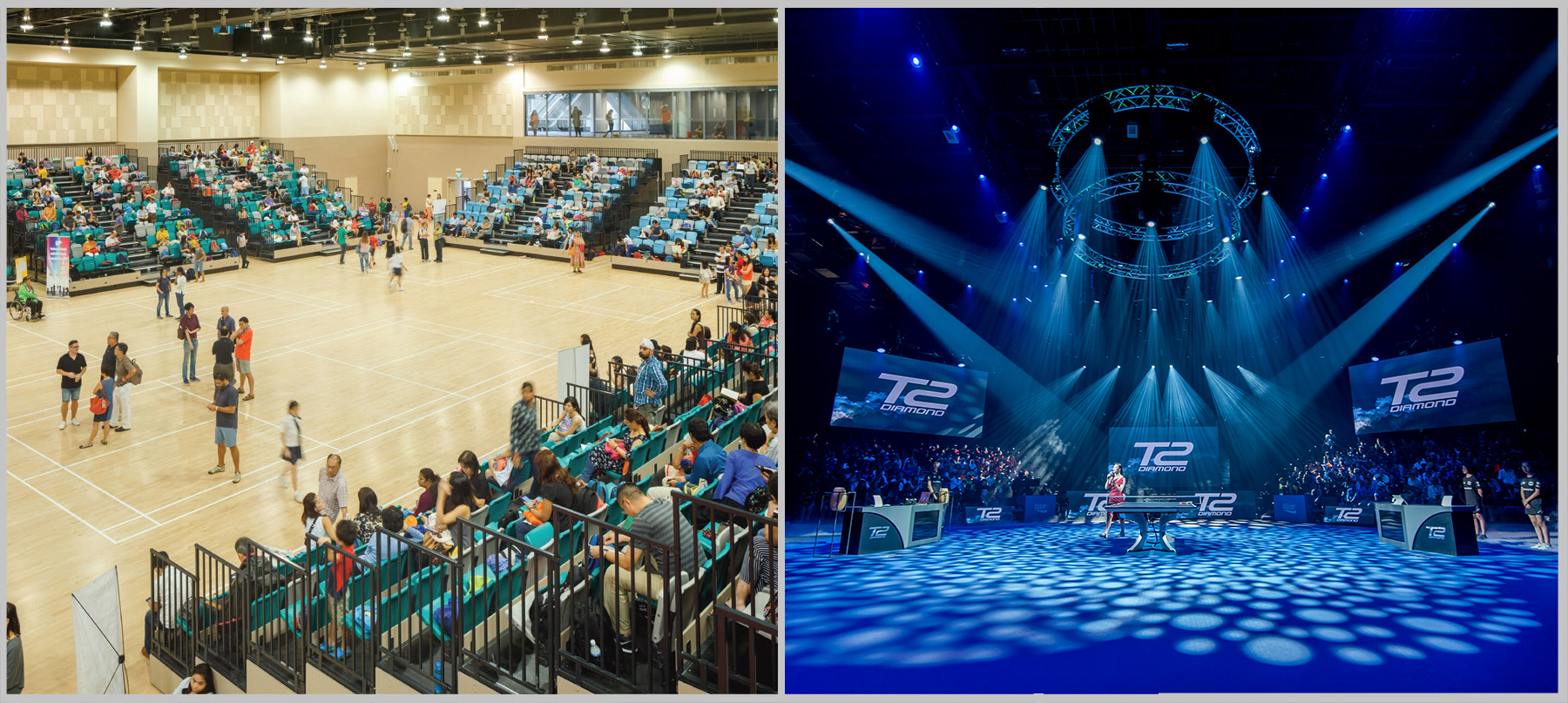 ---
---
Newsletter Subscription
Sign up to get latest updates and announcements.
---