Let's face it! Table tennis is not nearly as popular as soccer or basketball or even lawn tennis. While there are a lot of people around the world who play the game and watch the world tournaments, the reality is that it is not just widely appreciated and understood by the rest of the world. When we hear table tennis, we often think about a recreational pastime or a funny movie reference. Remember Forrest Gump?
Perhaps, now is the time to change all that.
Contrary to what many people think, table tennis is a pretty exciting game. As a matter of fact, table tennis is a highly competitive Olympic sport.
What is even more exciting is that table tennis as a sport is also evolving and innovating and T2 Diamond is in the heart of it all as it functions as a way to test out new rules and formats in table tennis, as well as to assess their impact on the game, and ultimately to prime them for broader usage within the International Table Tennis Federation (ITTF) circuit.
Early this year, T2 Diamond 2019 kicked off its first series in Johor Bahru, Malaysia. It was quite a tournament, with China's Zhu Yu-Ling and Chinese Taipei's Lin Yun-Ju winning the women and men's category, respectively.
While you may have missed out on that, it's not too late! The final leg of the series is set to happen in Singapore next month!
Here are our top 3 reasons why we would love to attend the T2 Diamond 2019 Singapore and why you should too:
Be Part of the Action
What better way to take part in this prestigious event in table tennis than by actually being there? T2 Diamond is history in the making as it has the ultimate possibility of changing the future of table tennis. Table tennis will never be the same again as it transforms into a real spectator sport through T2 Diamond. So, be part of the action. Be there!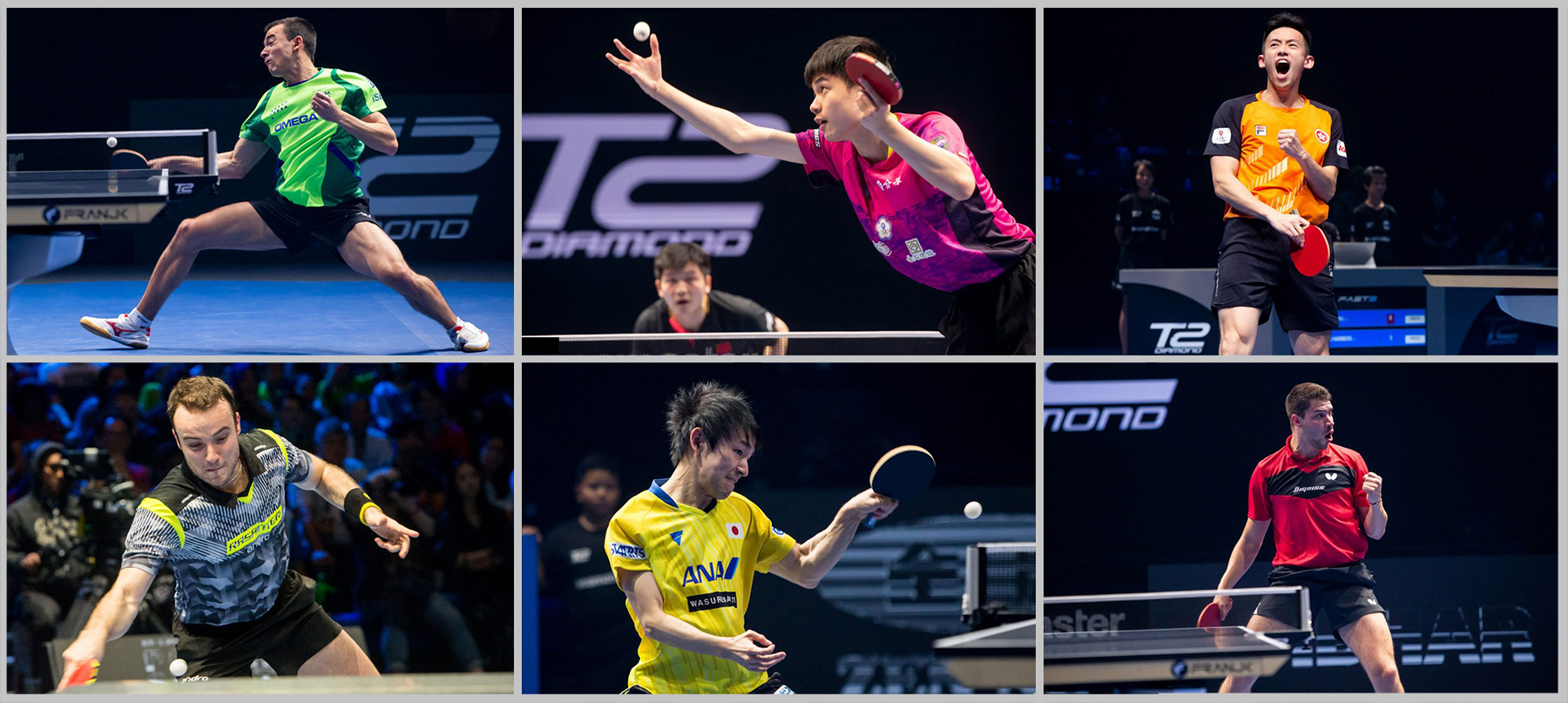 Star-Studded Players
T2 Diamond is not for amateurs. At T2 Diamond 2019 Singapore, you will be witnessing the best of the best and champion of champions! Thirty-two of the best men and women table tennis players from all over the world, competing for a bonus ITTF World Ranking points as they fight it out to a 2020 Tokyo Olympic qualification, and the biggest prize purse in all of Table Tennis. It doesn't get more star-studded than that!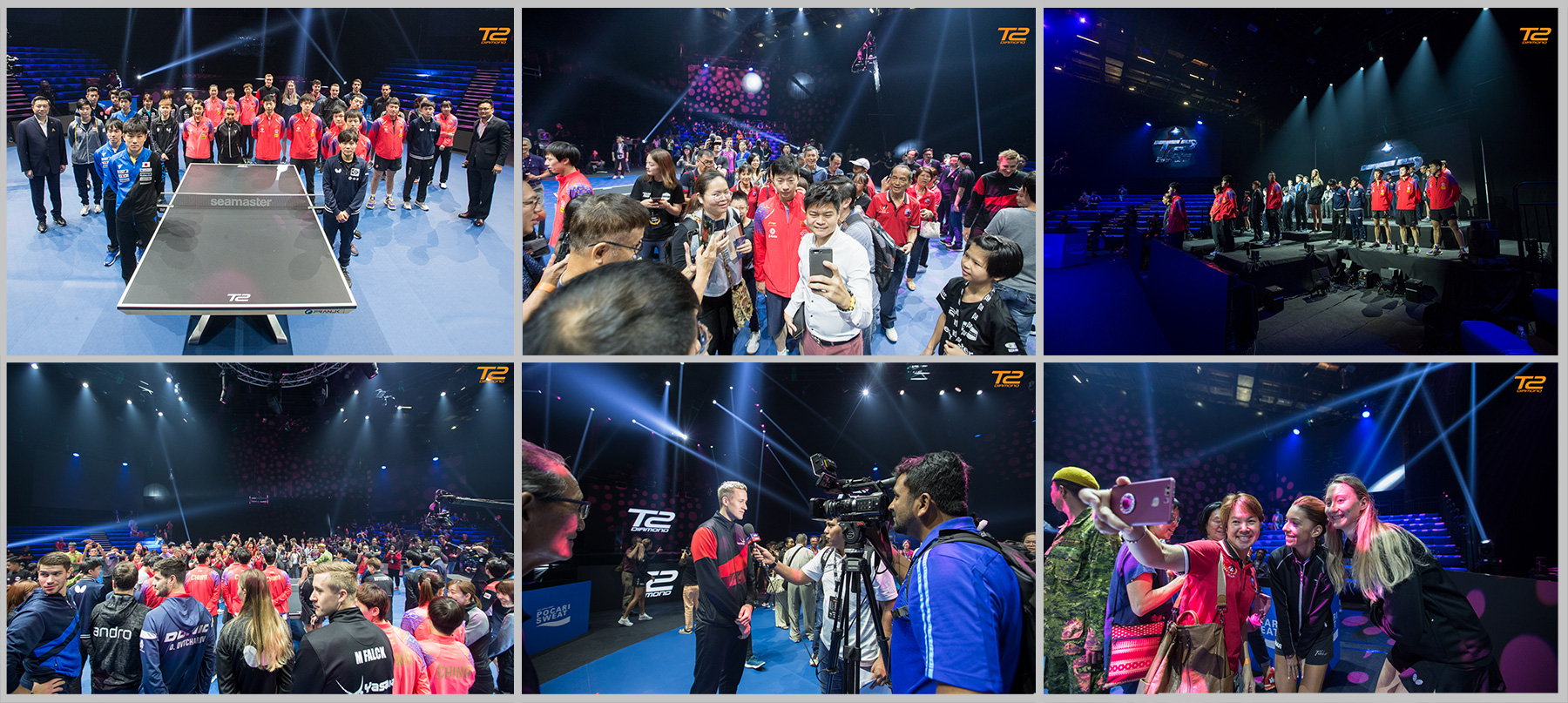 Immersive Fan Experience
Like the highly valuable diamond, T2 Diamond is just the same. It will give you an immersive venue experience with a fully integrated table tennis facility, a 20,000 square feet TV production set, with a modular design and a one show-court competition table. What more can you ask for?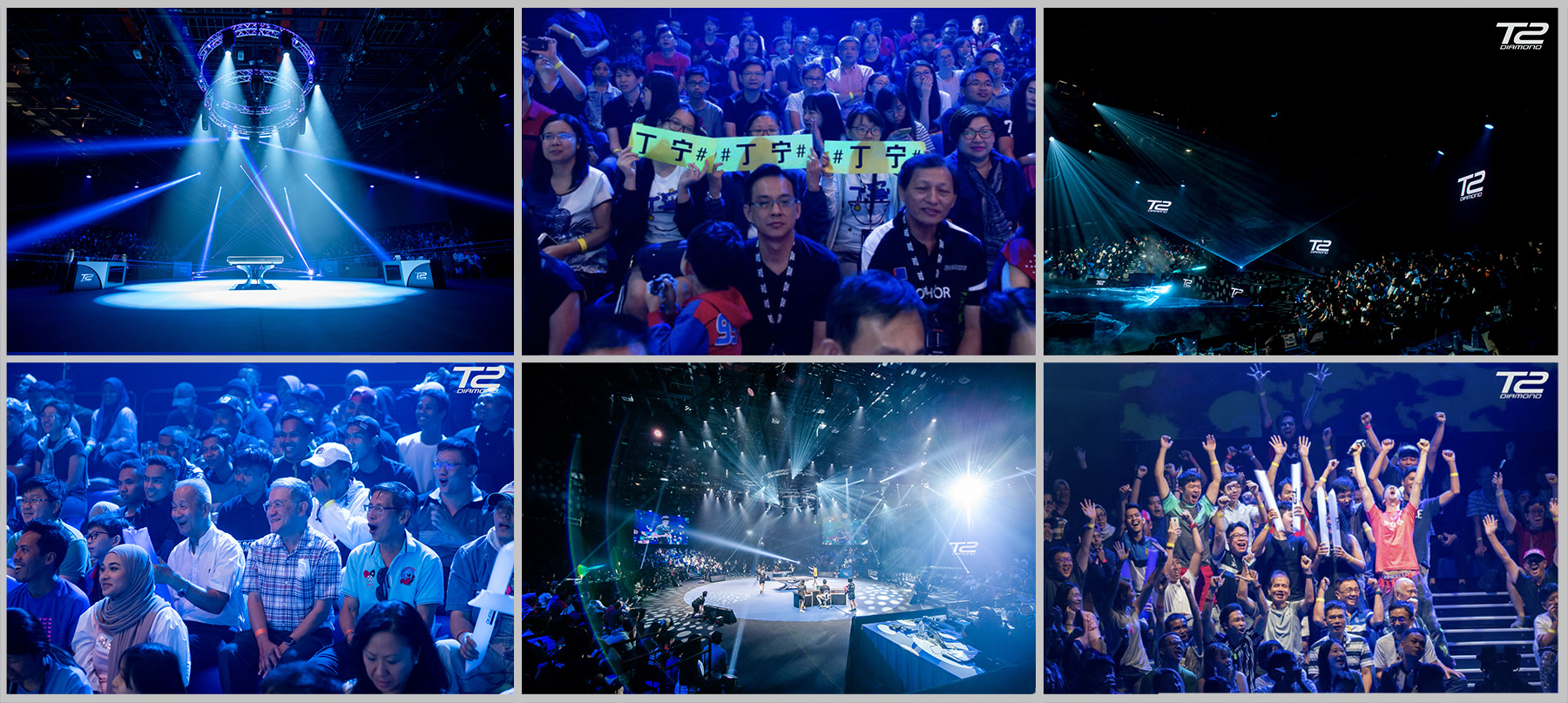 If you haven't booked a ticket yet, don't wait until it gets sold out. You don't want to miss this historic event in the world of table tennis. 
Book your tickets now! See you there!
---
---
Newsletter Subscription
Sign up to get latest updates and announcements.
---