Singapore, 21th December 2018 - T2 has announced the appointment of Japanese table tennis legend, Yoshihito Miyazaki, as Technical Director in advance of season 2 of the prestigious T2 Diamond Table Tennis League that will be staged in the second half of 2019.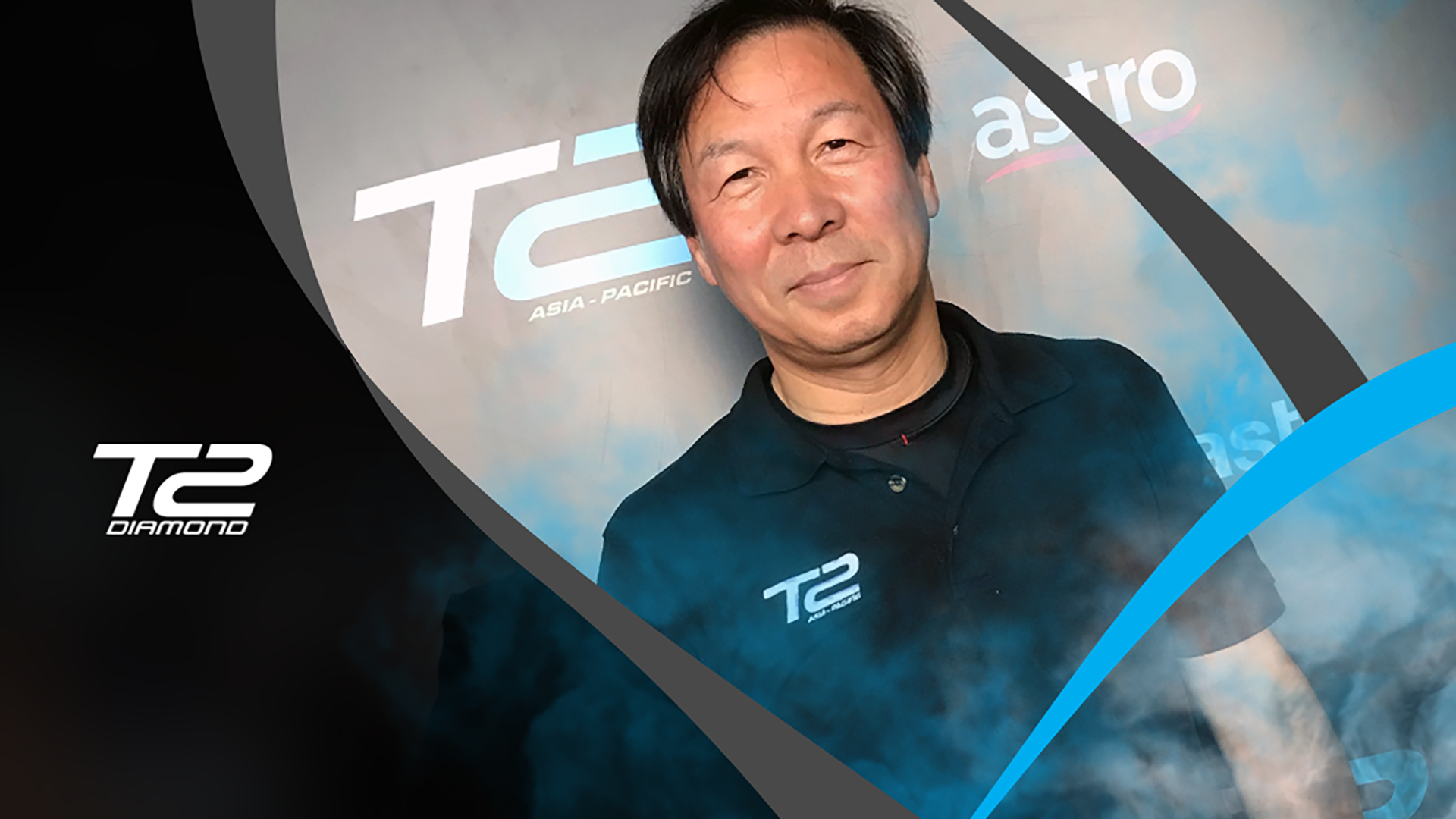 T he former Olympian and current Executive Director of the Japan Table Tennis Association and General Manager of the Japanese national table tennis team, Miyazaki will oversee and manage all competitions and technical matters alongside T2 Athletes Director, Vladimir Samsonov, and develop tournament rules and technical specifications that are designed to fully professionalize the sport while delivering T2 Diamond as a truly entertaining spectator sport to audiences around the world.
---
I am excited to be working with T2 to help realize their vision to bring table tennis to new audiences. I am delighted to be able to use my extensive experience and knowledge both as a player and official to make table tennis more appealing to the new generation of consumers and to help shape the future of table tennis"
Miyazaki, Executive Director of the Japan Table Tennis Association | General Manager, Japanese National Table Tennis Team
---
We are thrilled and honored to welcome Miyazaki to our growing team.  He has been an incredible pioneer for the sport in Japan and has a profound understanding of the technicalities involved in the game. I am proud to have him represent T2 on a global scale and look forward to working with him to unlock the true potential of the sport.
Jeff Chue, CEO & Commissioner, T2 Diamond
---
In 2017, T2 successfully piloted a new and unique professional table tennis tournament format through seven events staged at the Asian location of Hollywood's iconic Pinewood Studios in Malaysia. As part of ITTF's innovation engine, T2 adopted a radically new competition format and employed a time-limited match format with "Kill Zone" deciders, and a single table set-up within an intimate competition arena designed to heighten player and audience experience in the venue.
In 2019, this format will provide the basis for three new and prestigious T2 Diamond tournaments that have been introduced into the ITTF's 2019 calendar and will, therefore, form part of the qualification process for the 2020 Summer Olympics in Tokyo.
Each of these three T2 Diamond tournaments will be restricted to the top men's and women's players, and will accordingly offer one of the largest prize-money pools ever seen in the sport with USD 500,000 at stake for each of the three tournaments (total of USD 1,500,000).