T2 Diamond has announced the list of players for the first instalment of the world's most explosive series of table tennis tournaments.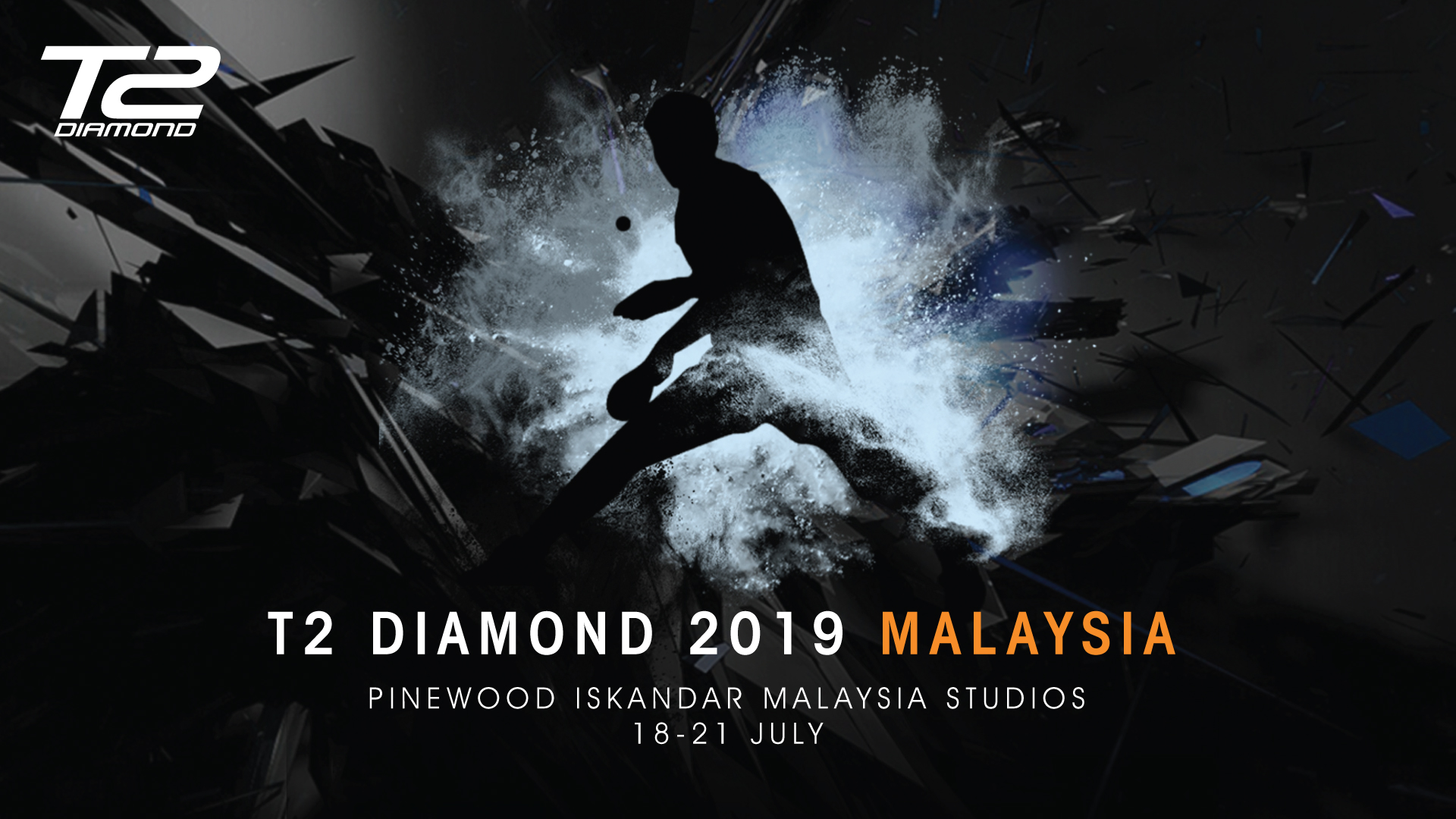 Singapore, 24 June 2019 – The world's most riveting table tennis tournament – Seamaster T2 Diamond 2019 Malaysia, is revving up for the start of its second season with a star-studded list of the world's top 16 male and top 16 female players set to thrill, entertain and defy the play. This marks the beginning of the first in three tournaments, where 32 of the world's best table tennis players will compete for a combined prize purse of USD1.5 million and bonus ITTF World Ranking points as they battle their way to 2020 Tokyo Olympic qualification.
From 18 – 21 July 2019 at Pinewood Studios in Johor, Malaysia, feel the energy reverberate through the first-of-a-kind circular field of play at the T2 Cavern, where viewers and audiences alike will get a 360° view of all the action as it unfolds. With a total of 32 matches played across the four-day event, will Season 2017's Men's Champion Timo Boll (GER) and Women's Champion Bernadette Szocs (ROU) be able to defend their titles against the fast and furious Fan Zhendong (CHN), Ma Long (CHN), Chen Meng (CHN) and Wang Manyu (CHN), among the rest of the world-class table tennis players raring to take home the championship?
The full list of players participating in Seamaster T2 Diamond 2019 Malaysia can be found below: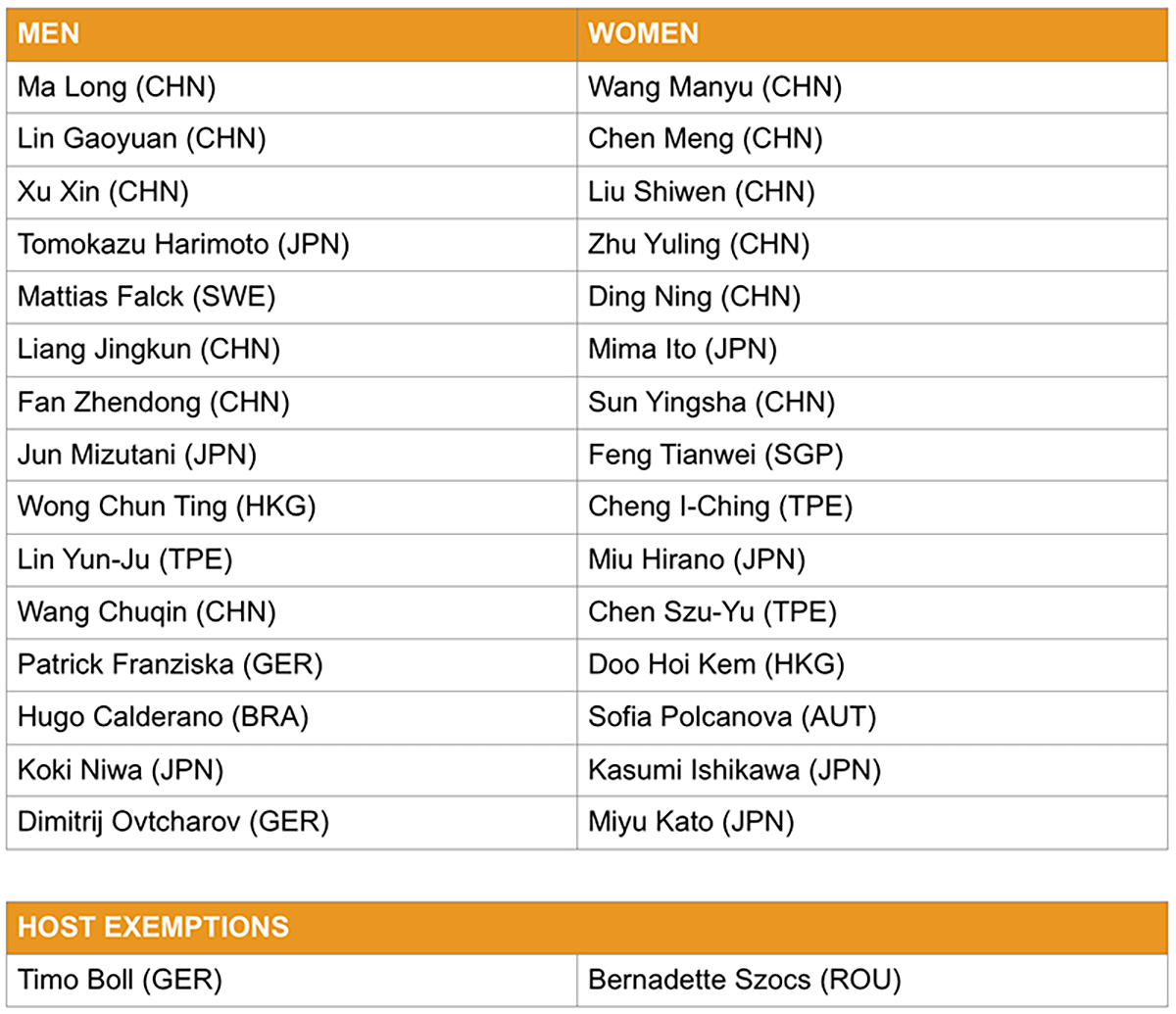 The new and dynamic T2 Diamond breaks away from traditional table tennis match format with fast-paced and exciting gameplay for players and audience alike. With light, sound and action, table tennis is transformed into a truly entertaining spectator sport, while providing players with the ultimate environment in which to compete and excel.
Seamaster T2 Diamond 2019 Malaysia sponsors include Seamaster as the Official Title Partner, Pocari Sweat (Platinum Partner), Tibhar (Silver Partner) and FRANJK and Fraser Place as Official Suppliers. Tickets are available for sale from MYR 39 to MYR 149 on AirAsia RedTix.