This year's T2 Diamond which will be held at Singapore's Our Tampines Hub next month, is history in the making and if you want to be part of the annals of world table tennis history then you might want to take a rain check on your schedules so you won't miss the games from 21 to 24, November 2019.
The world's top table tennis players are going for the win during the final leg of the Seamaster T2 Diamond 2019 Singapore to get the coveted World Ranking Points. The 2020 Tokyo Olympic beckons so you can be sure that the table tennis scene will be more exciting as players vie to make it to the top of the International Table Tennis Federation World Tour standings.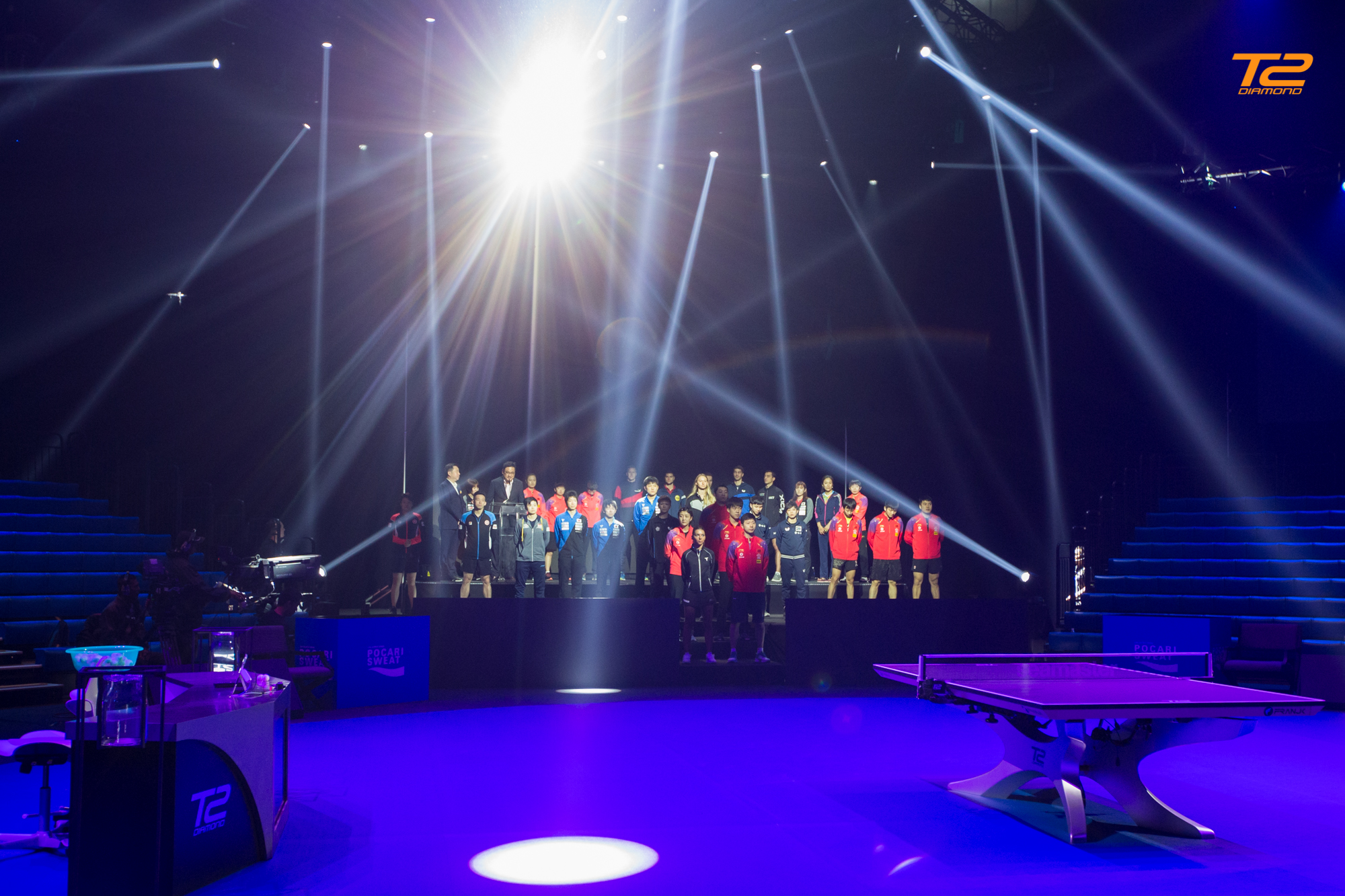 T2 CEO and Commissioner Jeff Chue expressed his excitement early on, due to the level of interest shown not only by T2's partners and host cities but also by table tennis fans all over the world. By organizing the Seamaster T2 Diamond 2019 Singapore Tournament, Chue hoped to increase opportunities not only for sports tourism but also for more community engagement. The end goal, of course, is to raise global awareness and love for table tennis.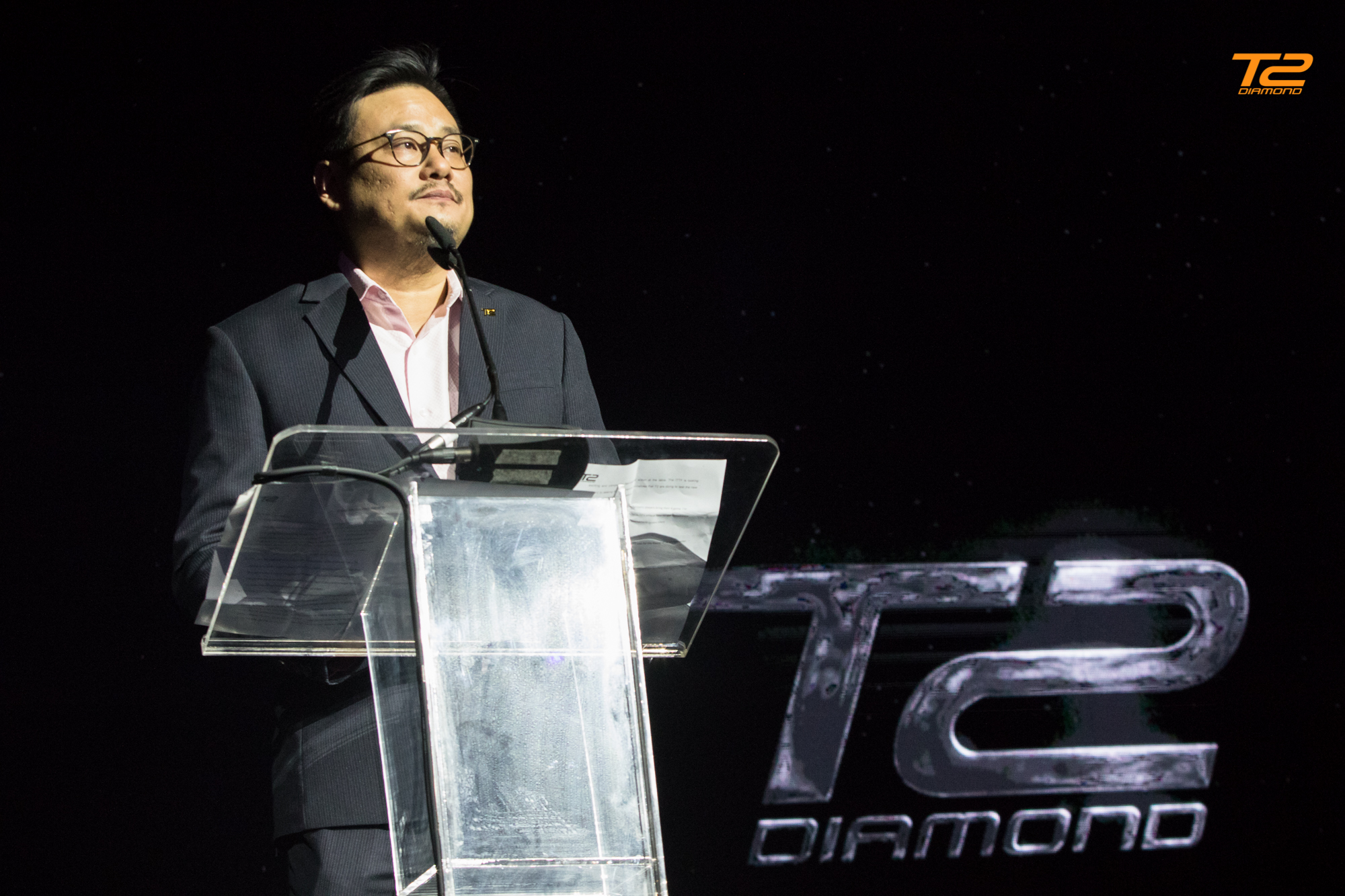 We assure you that you will indeed fall in love with table tennis if you are not yet already when you attend the Seamaster T2 Diamond 2019 in Singapore. For ITTF CEO Steve Dainton, it is not only a matter of showing the world that table tennis can be commercialized, but also taking the sport to a new level. The best way to demonstrate this is to get the most number of table tennis fans at Our Tampines Hub in Singapore next month. Don't miss out on table tennis history. See you there!
---
---
Newsletter Subscription
Sign up to get latest updates and announcements.
---