T2 DIAMOND RISE


A NEW ERA IN TABLE TENNIS
T2CAVERN


ONE-OF-A-KIND VENUE EXPERIENCE
LIGHTSHOW


SPECTACULAR AUDIO VISUAL LIKE NO OTHER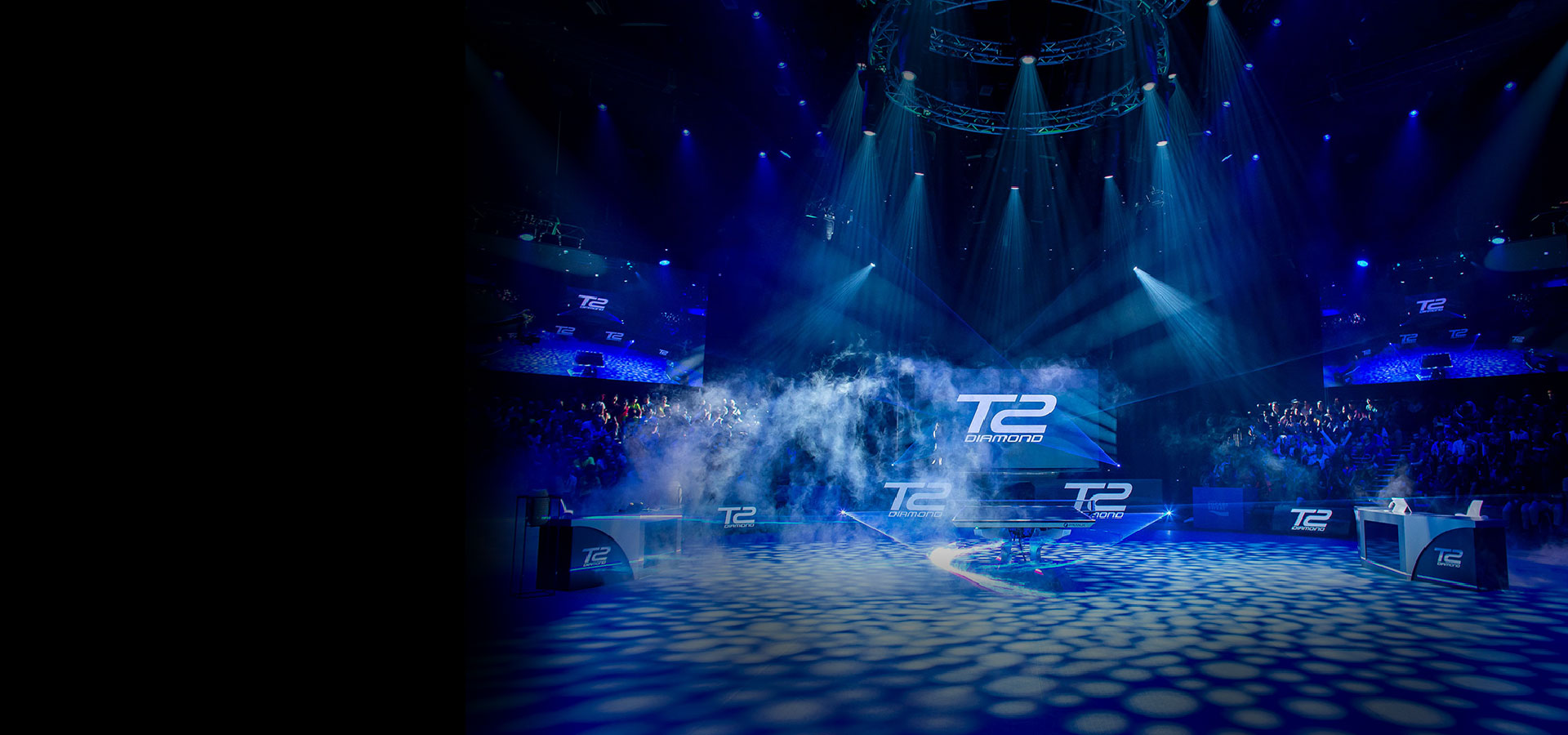 ---
VENUE
The T2Cavern is a one-of-a-kind venue which revolutionizes the way table tennis tournaments are staged. With the world's first 360 degree circular field of play, fans are closer to the action than ever before. The single table set up allows fans and viewers to give their undivided attention to every minute of the thrilling table tennis action that unfolds right in front of their eyes.

The T2Cavern is not just a table tennis venue. It aims to immerse fans in an audio visual experience like no other.
---
---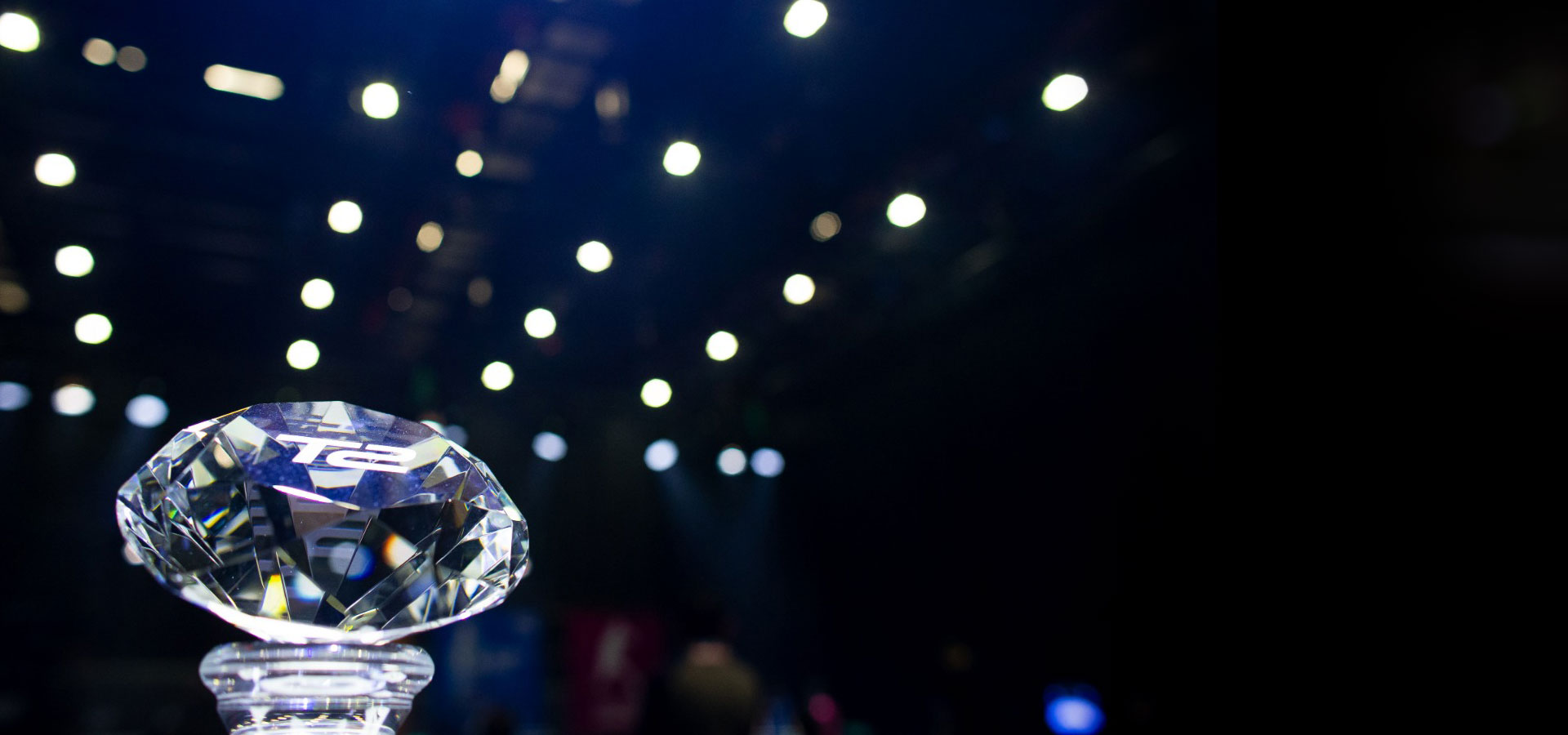 ---
ABOUT T2 DIAMOND
T2 Diamond Table Tennis League is the most prestigious series of annual professional events organised in collaboration with the International Table Tennis Federation. T2 Diamond 2019 will feature 32 of the world's best men's and women's players competing across three tournaments for a combined prize purse of USD 1.5 million, and bonus ITTF World Ranking points as they battle their way to 2020 Tokyo Olympic qualification.
---
---
---