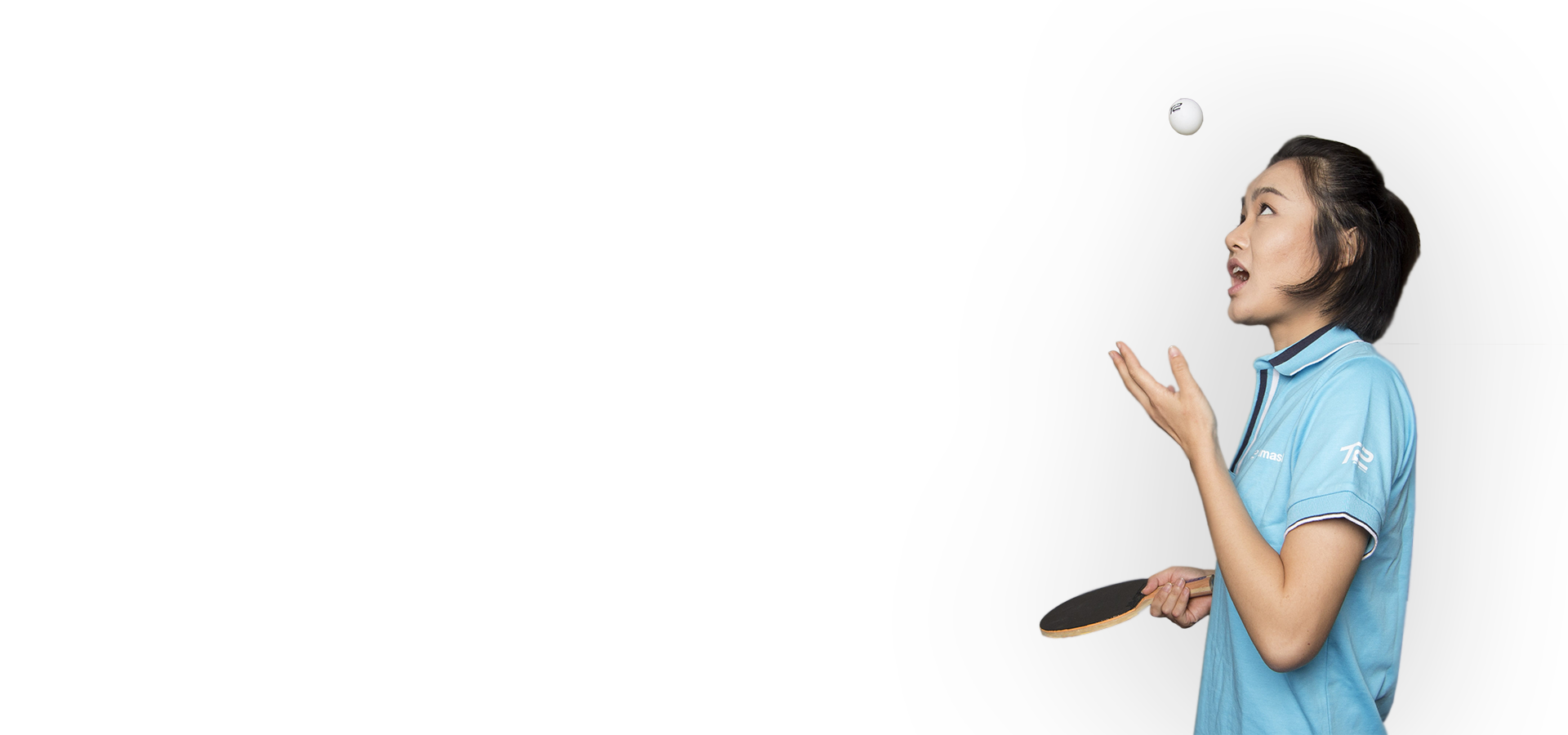 ---
---
A NEW TABLE TENNIS
EXPERIENCE
---
With every bounce of the ball, another heart beats.
With every victory earned, a
legend

is born.
---
Top Players
32 of the best men's and women's players from around the world
Prize Purse
USD 500,000 prize purse for each T2Diamond Event
---
T2 Cavern
Modular competition venue with single show court table, immersive fan experience, and amazing entertainment
Competition
Competition format integrating time limits and ITTF World Ranking points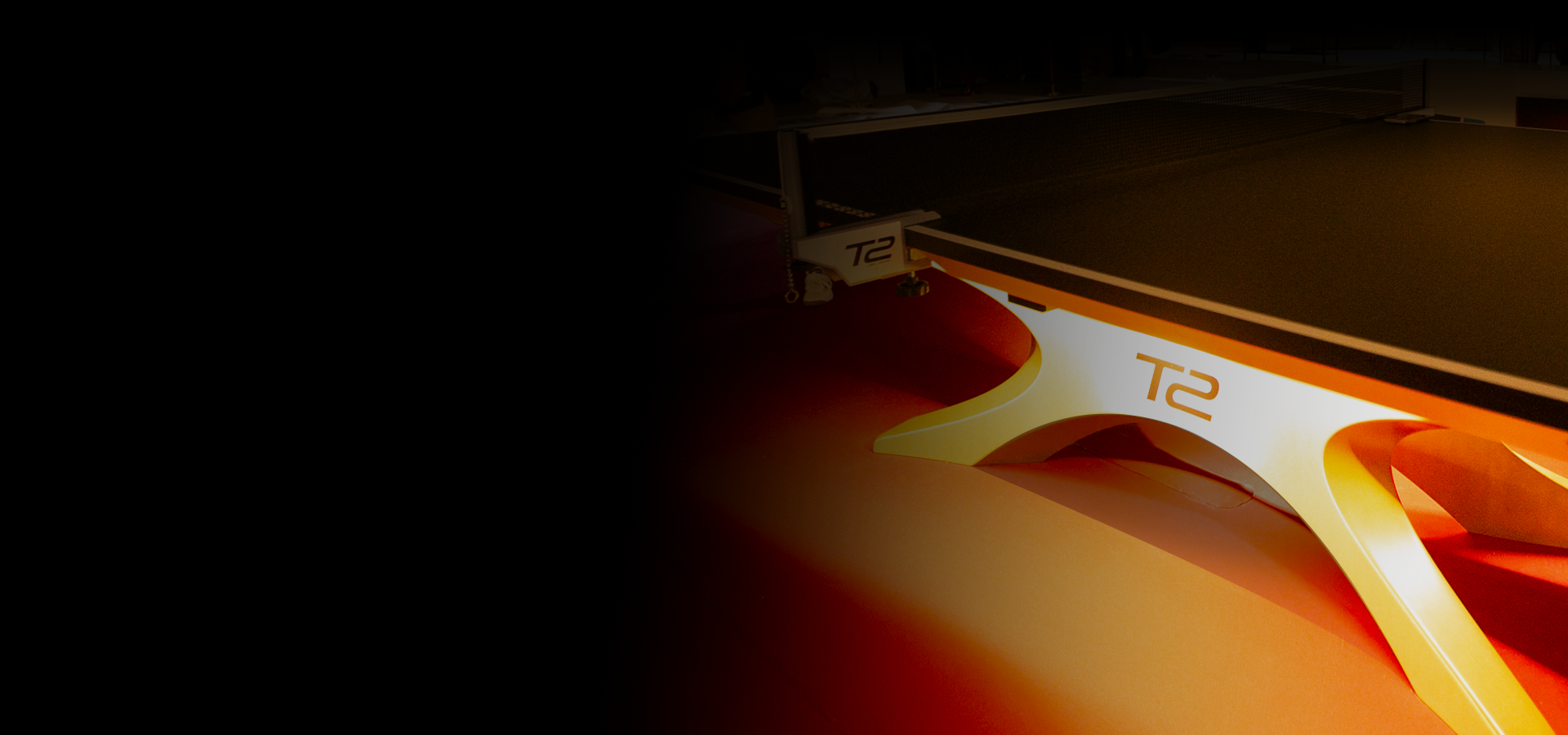 ---
VENUE
A specially-designed studio set where all matches are played and televised live, the
T2

CAVERN was constructed within a dedicated 15,000 sq. ft. film stage in the Asian location of the iconic Pinewood Studios in Johor, Malaysia.

Infused with this culture of artistry and innovation, the cradle of T2DIAMOND is altogether unique in the world of sport and has been designed to celebrate creative play and perpetuate a sense of mystique and exclusivity.
---
---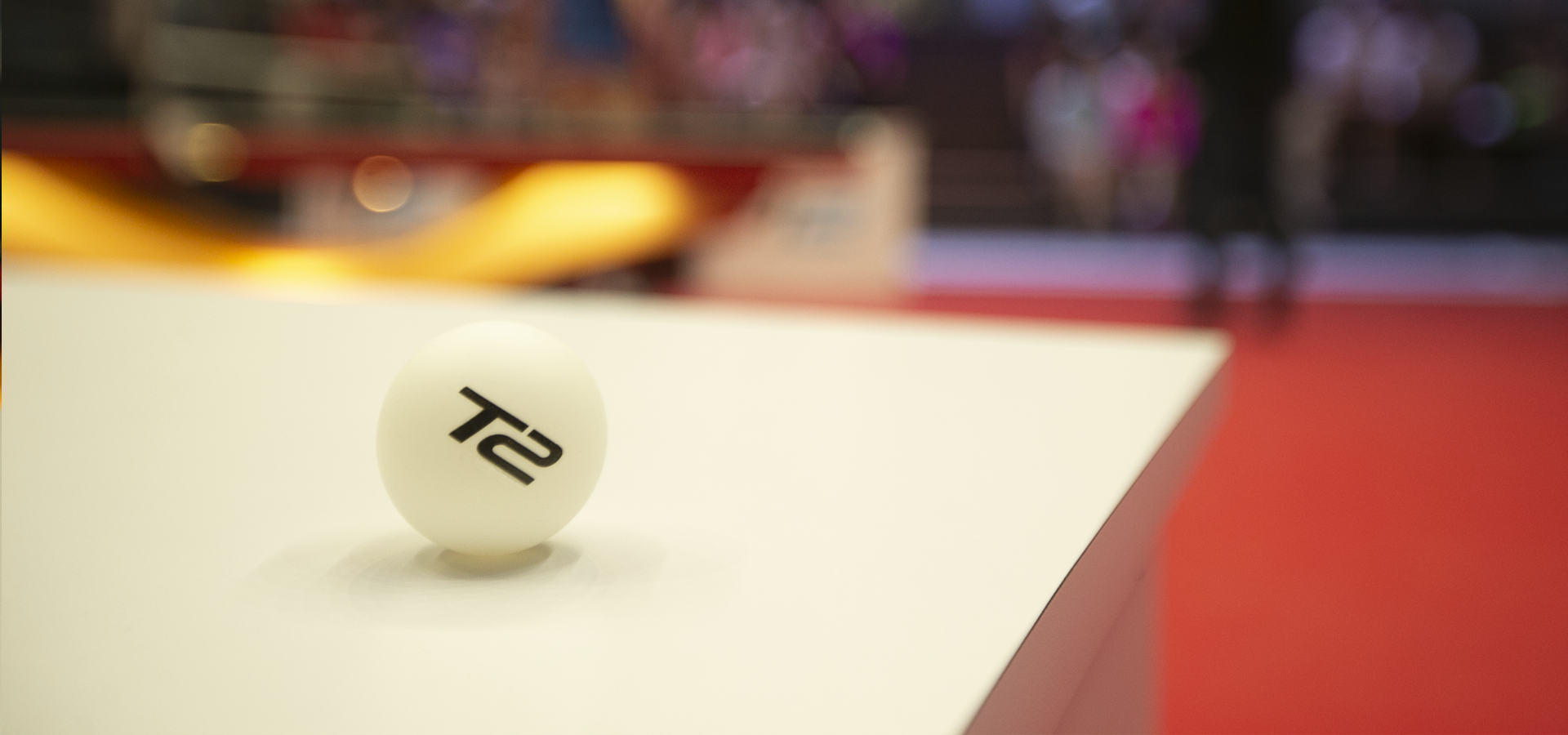 ---
ABOUT T2 DIAMOND
The all-new "Grand Slams" of table tennis,
T2

DIAMOND is the most prestigious annual series of tournaments organised in partnership with the International Table Tennis Federation (ITTF). Three world-class events will be staged in its second season in 2019, and four from 2020 and beyond.
---
---
---
18-21 JULY 2019
A new era of table tennis begins here...
T2 Diamond is taking the table tennis world by storm and introducing a brand new breed of table tennis to the world. Johor Bahru will be the first to witness this revolutionary new table tennis format that provides fast-paced thrills and spills for players and fans alike.


T2 DIAMOND MALAYSIA
GALLERY
SEE RESULTS
TOURNAMENT NEWS
ISKANDAR MALAYSIA STUDIOS
Seamaster T2 Diamond 2019 Malaysia has ended with huge success! Next stop, T2 Diamond 2019 Singapore!

Subscribe to receive the latest news, early-bird tickets, and promotional from T2 Diamond