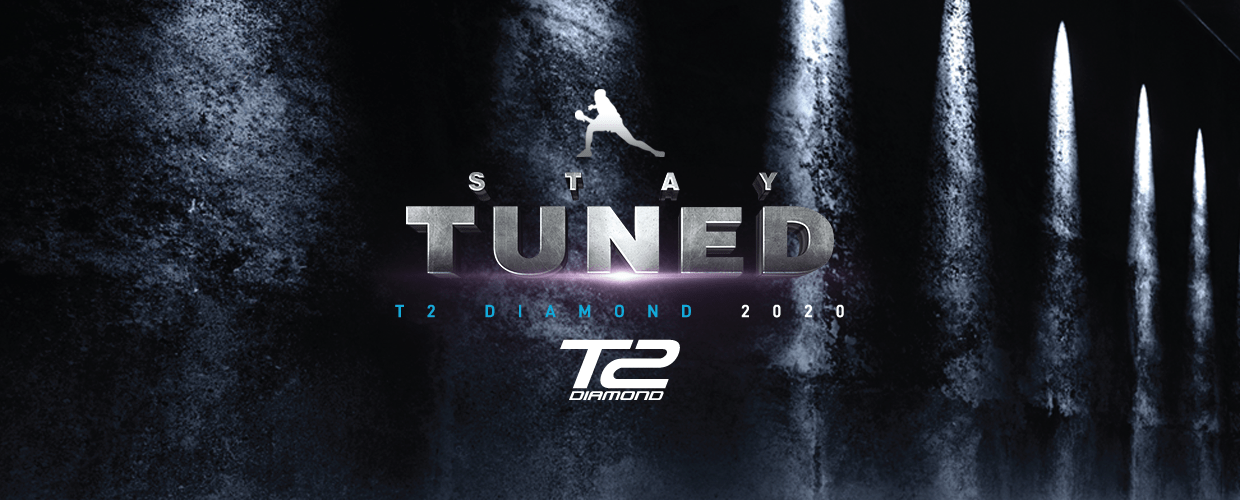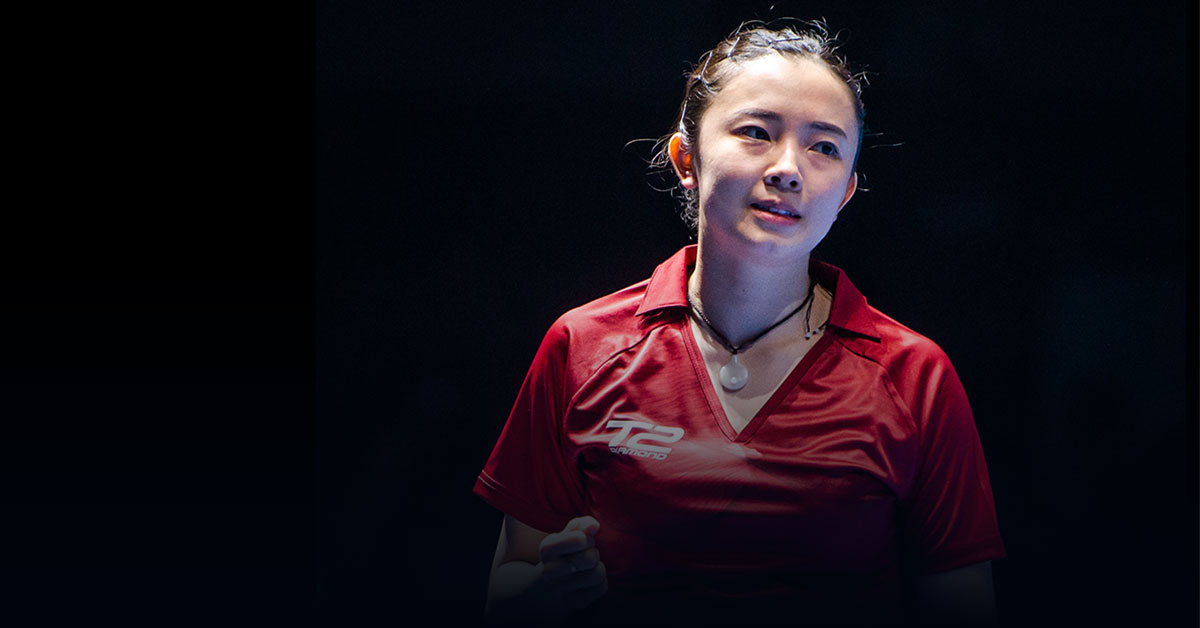 CHECK OUT OUR LATEST


T2 DIAMOND 2019 JERSEYS!
Own a piece of ping pong history. Limited items available.
Purchase these must-keeps now!
VISIT ONLINE STORE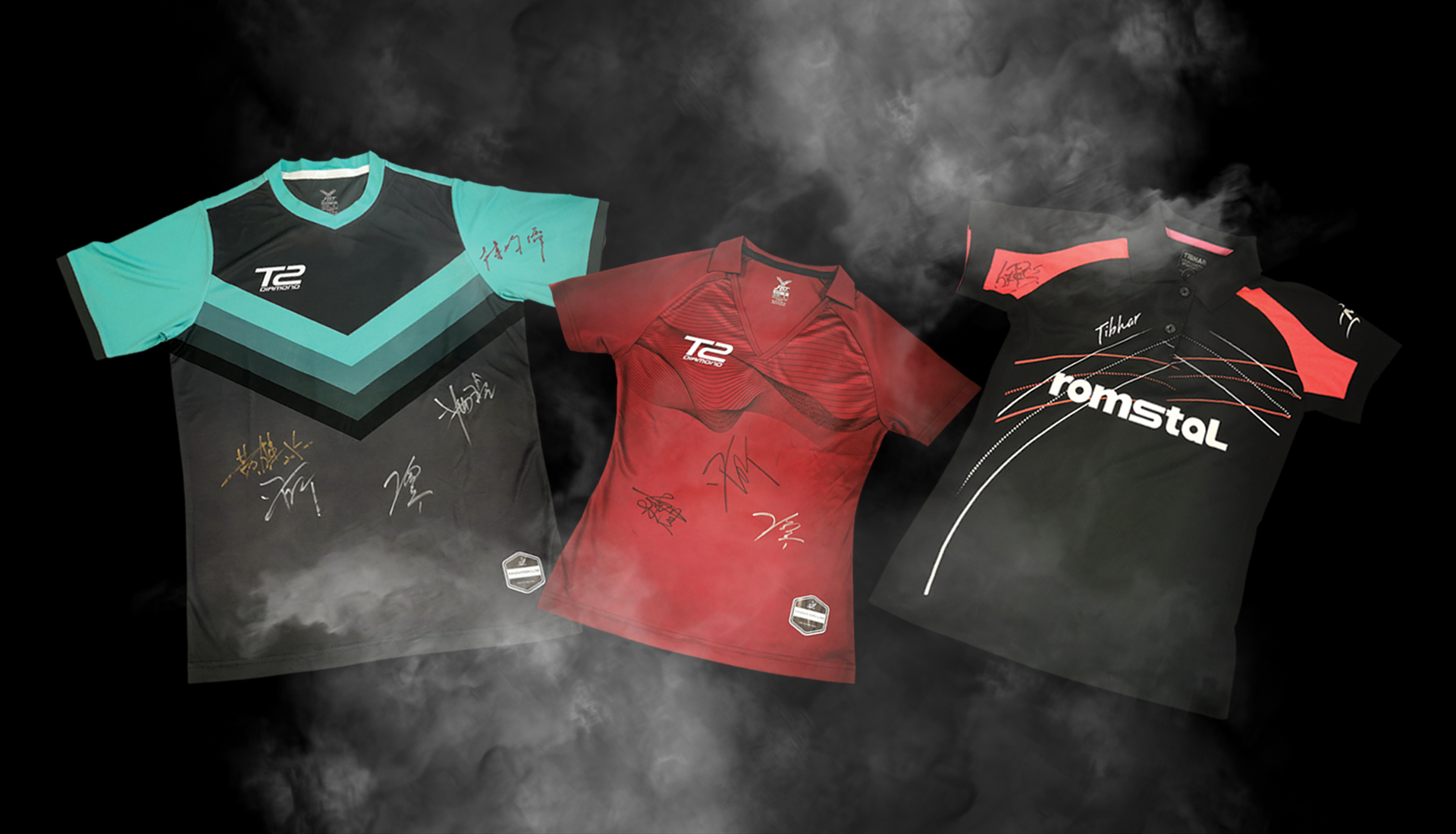 T2SHARES & SPORTS CARE
Do Good Through Sports. Bid for your favorite autographed
Table Tennis memorabilia and contribute back to the community.
LEARN MORE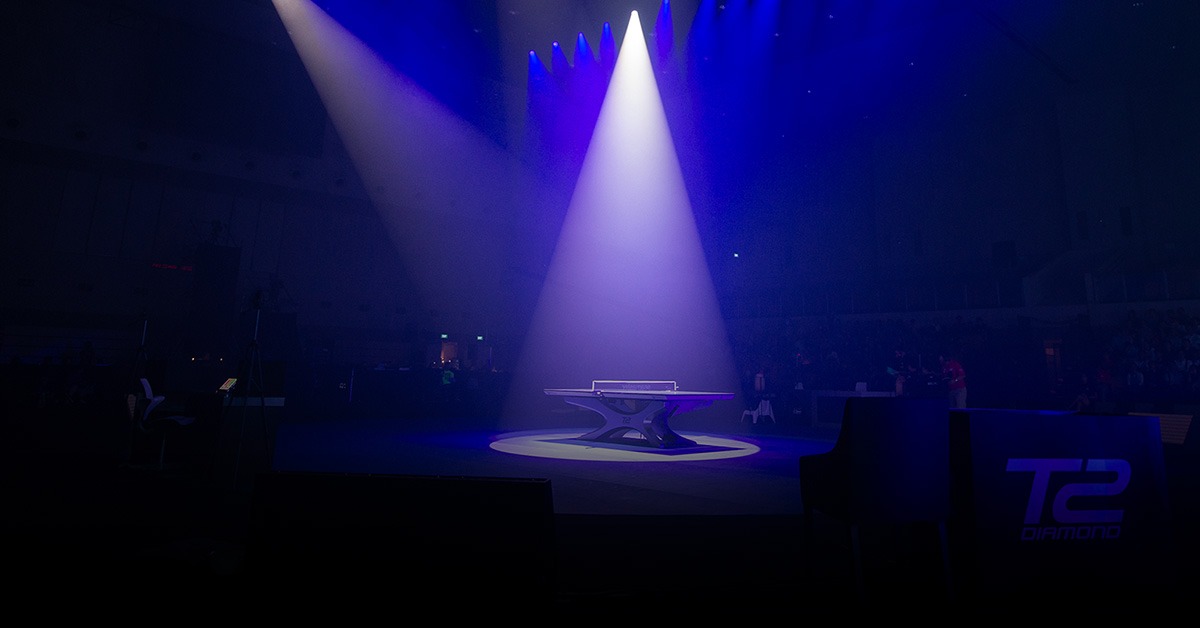 EVENT GUIDE
Ready to enjoy Seamaster T2 Diamond 2019 Singapore action like no other?
You've got your tickets. Be guided about the venue and
related information for a seamless experience.
CHECK OUT EVENT GUIDE
---
T2Diamond 2019 Highlights